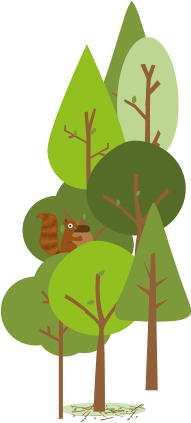 OUR IMPACT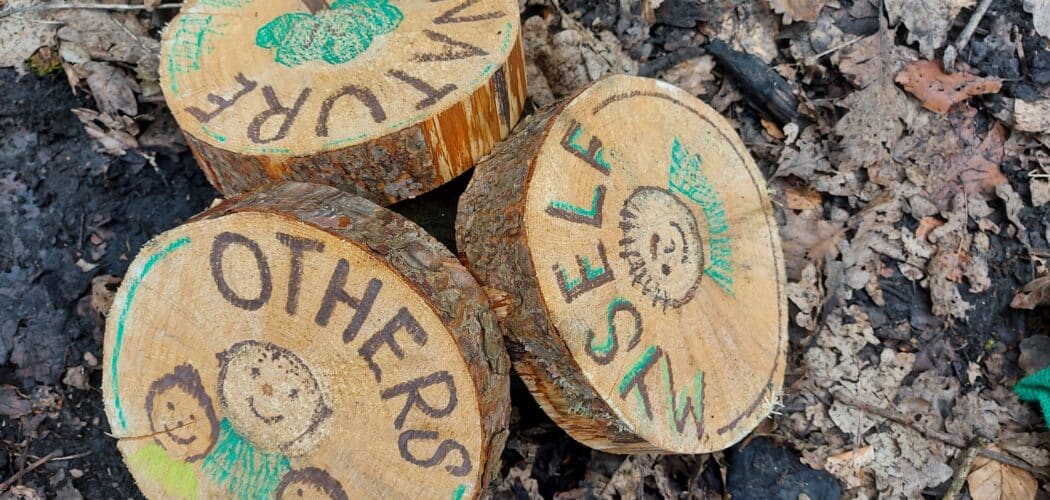 Get Out More's Impact
Get Out More is a social enterprise on a mission to help people engage with nature to feel better in mind and body.  We use local woodlands, parks and green spaces to bring people together to be active and feel good, working towards our vision:  communities and nature growing healthier together.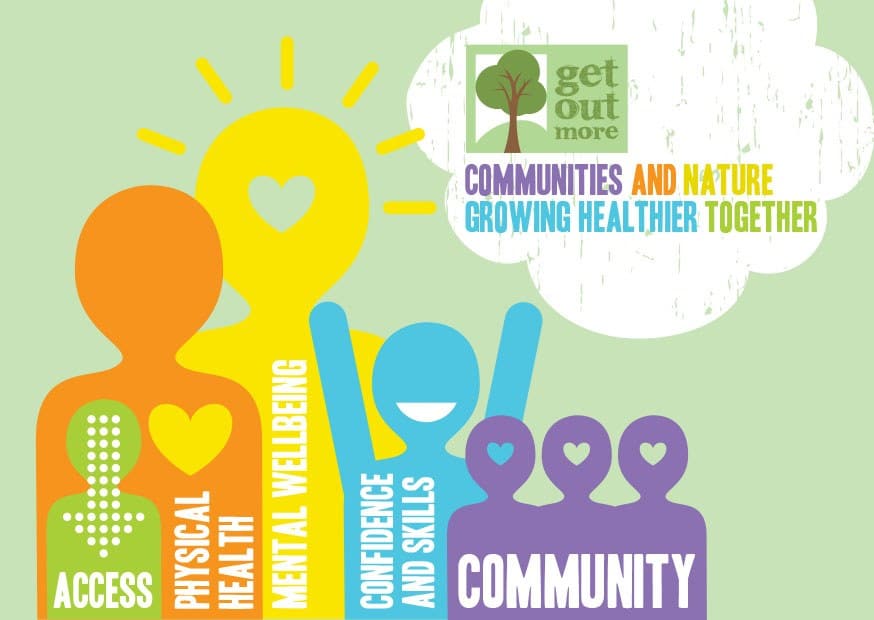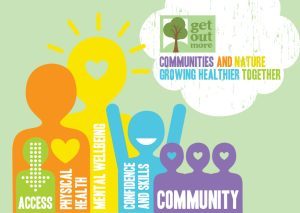 To achieve our vision, we focus on four key objectives:
1. To develop people's physical health and mental wellbeing through connecting with nature
2. To help people feel connected to their community and proud of where they live
3. To enable people to feel confident outdoors and share their skills with others
4. To support people to access local green spaces and help to look after them
Impact Report 2022
To understand the difference we make, we measure our impact by collecting data from every project and talking to the people who take part. We are proud to share with you the results of a full year of impact.
Click the infographic to read our impact report 2022