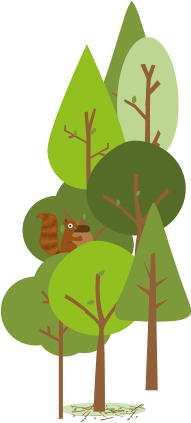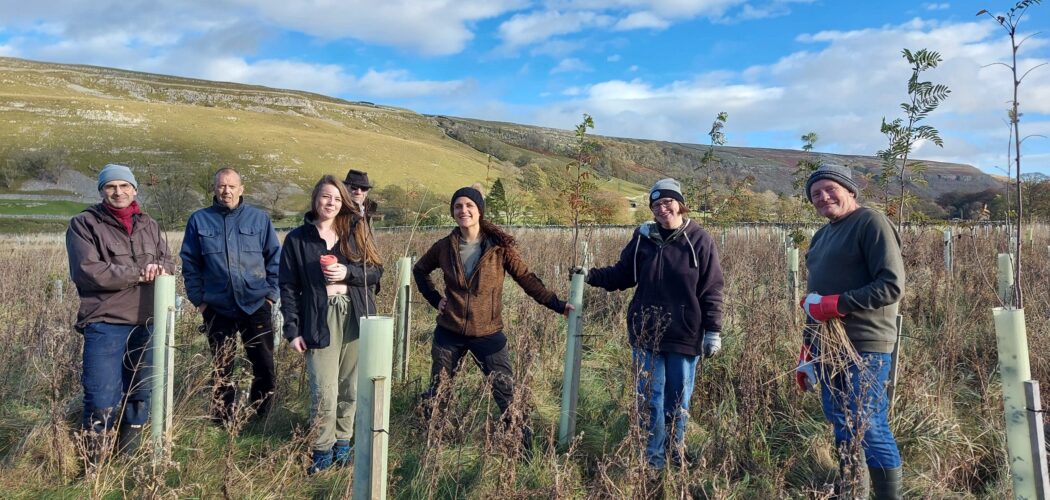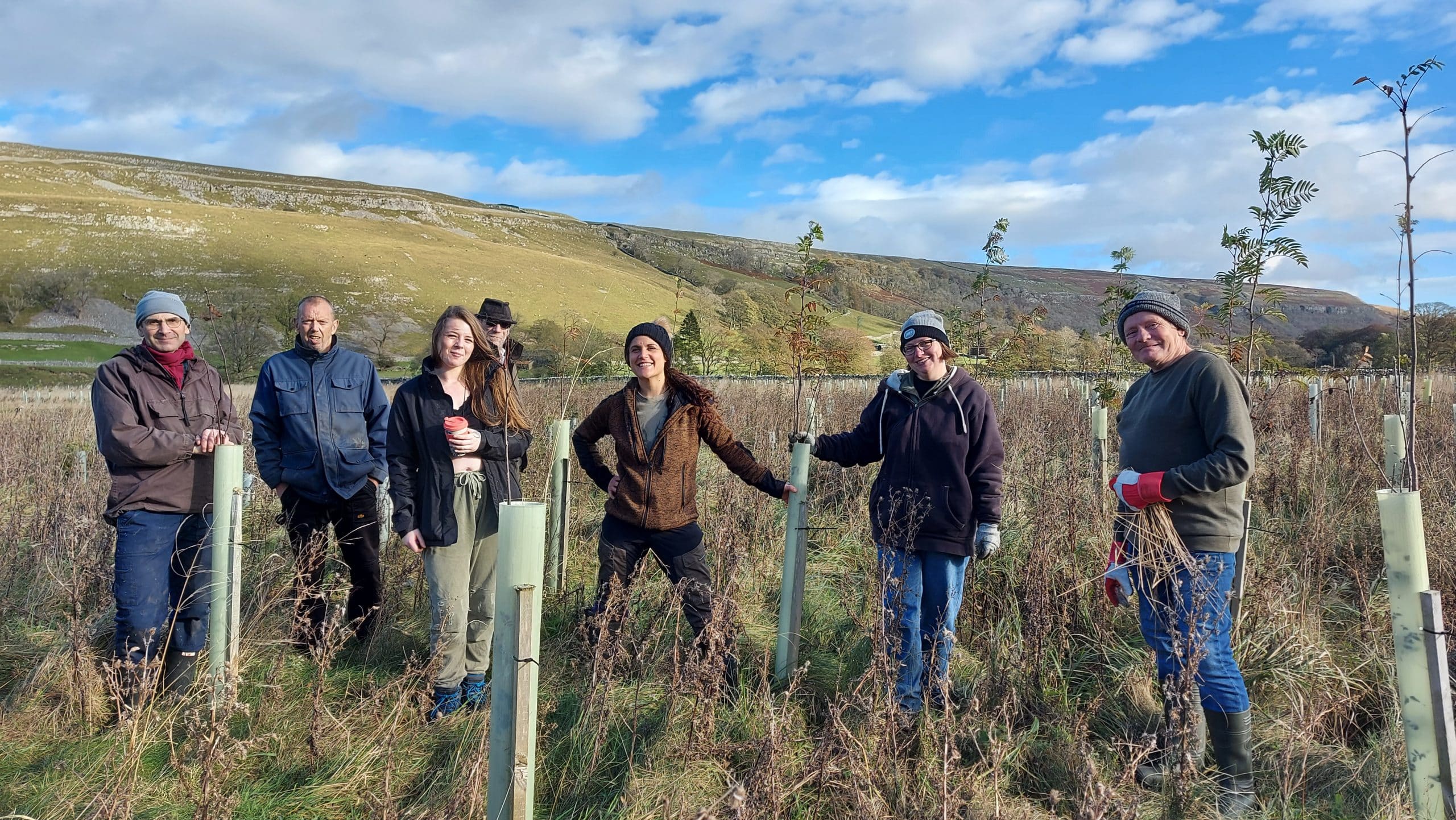 The Outdoor Taskforce is Recruiting New Volunteers!
19th May 2023
Keighley-based social enterprise Get Out More is now recruiting new volunteers for the Outdoor Taskforce, a volunteering programme aiming to improve the green spaces around the Keighley and Airedale area.  As part of the Outdoor Taskforce, participants learn new practical skills and develop team working skills, supported unemployed people and those looking for a new job with their employability.  The group meets once or twice a month, typically on a Friday.  Working alongside fellow organisations Yorgreencic, Aire Rivers Trust and Keighley Big Local on various conservation projects, the group will be planting trees, building dams, fencing, coppicing, dry stone walling, river clean-ups, balsam bashing, learning bushcraft skills and more.
Ryan Passmore – "We are pleased to be continuing the Outdoor Taskforce for the next 12 months, there is no end of opportunities to improve green spaces and organisations that could use some extra pairs of hands on their green projects.  Our participants got a lot of personal satisfaction from doing something positive for the environment and helping local groups.  Previous participants have found their confidence around other people and working outdoors have also improved through the social aspects of the group, we also hope that participants will gain the confidence in their skills to pursue a career outdoors."
If you would like more information, or are interested in joining, please fill in the registration form below with your contact details.   Alternatively please get in touch with Ryan Passmore at 01535 668588 or [email protected].
The Outdoor taskforce is funded by The Prince of Wales's Charitable Fund founded by HM King Charles III