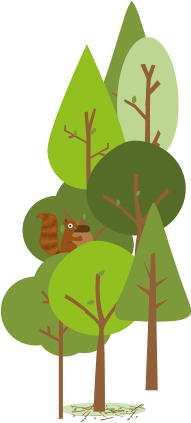 Stay in More!
22nd May 2020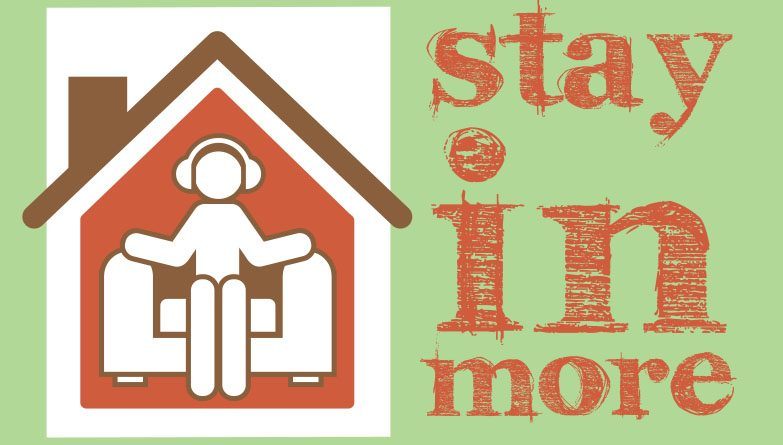 Indoor entertainment for outdoor people:  nature-themed podcasts, TV, books and more to get us through the lockdown, as recommended by Get Out More staff.
We'd all love be outdoors this spring, but right now we need to stay home more, so let's settle in for a good listen, watch or read, and take inspiration from nature until we can Get Out More together again!
Clare recommends:   Charley Harper, an artist who looks up close at the patterns, shapes and colours in nature with a different eye.  I love how his pictures are energetic and often really funny.  Once you start looking, you can't stop.  And, some of his prints have been made into jigsaws!  A perfect afternoon.
Sam recommends: Into the Wild – Directed by Sean Penn.  The true story of top student and athlete Christopher McCandless, abandoned his possessions, gave his entire savings to charity and hitchhiked to Alaska to live in the wilderness, changing many lives in the process.
In the Wild also has a hauntingly beautiful soundtrack from Pearl Jam frontman Eddie Vedder, whose plaintive voice and simple, soulful lyrics gently guide us into the wild world. 'Hard Sun' in particular is a song that never fails to move me.  Available on various streaming services
Hazel recommends: The Salt Path  by Raynor Winn.  A true life story of a couple who walk the West Coast Path (630 miles !) From Somerset to Dorset.  I don't want to give too much away, but if you love walking and feel the call of the coast, it's a truly inspirational read of will power and determination.  Raynor Winn talks about, 'nature being her safe place'.  The book tackles homelessness and terminal illness.  Nature, the sense of belonging and safety play a big part in her book.   A must read 5/5
Julia recommends: Waterlog  by Roger Deakin.  I've been missing my weekly swimming sessions and this book has enabled me to swim vicariously. It follows the author's swimming journey throughout Britain. From the crystal clear water and white sands of the Isles of Scilly to the depths of Hell's Gill gorge, Deakin takes the reader on an amazing wild swimming adventure.
We'll post some more next week.  From poem to podcast, book or blog, if you can recommend any nature-inspired content to us, please get in touch through social media (Facebook, Twitter or Instagram) or contact us