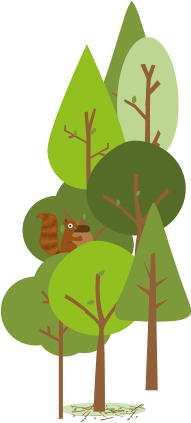 Stay in More!
15th May 2020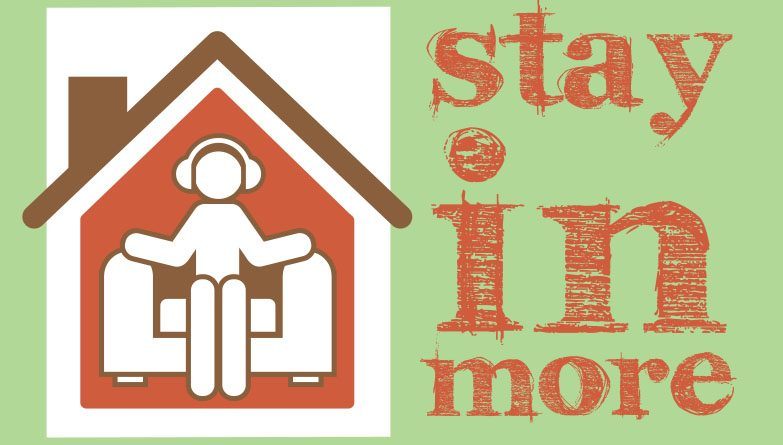 Indoor entertainment for outdoor people:  nature-themed podcasts, TV, books and more to get us through the lockdown, as recommended by Get Out More staff.
We'd all love be outdoors this spring, but right now we need to stay home and stay safe, so let's settle in for a good listen, watch or read, and take inspiration from nature until we can Get Out More together again!
Annie recommends: Natural navigation with Tristan Gooley.  He is an expert in natural navigation; the lost skill of connecting with nature's clues to find your way i.e. reading the sun, moon, stars, weather, land, sea, plants and animals to understand where we are and how to get where you want to go.  He's got lots of books on the subject, but I've just discovered his podcast – the whole subject could be quite geeky but he manages to make it so interesting and accessible that it has made me look at my familiar surroundings in a new light, which is very welcome in this restricted world we find ourselves in.
Clare recommends:  The Patch.  For this podcast, a postcode is randomly generated…and then the story of that postcode unfolds.  You hear a snippet of life in that place; be it a village, a city or on the moors.  For now, this gives us a chance to visit a new location and perhaps make a plan to adventure there in the future.  Or not.  There are many episodes available so you can decide if you would like to stay local in Elland, or head further north to the Scottish Highlands.
Susan recommends: Every morning Chris Packham has been doing a 'live with Chris' broadcast, checking in on nesting bird cams etc.  You can watch live on Facebook every morning or go back and watch previous mornings on his website. Lots of other resources on there too
Julia recommends: During lockdown I've been enjoying listening to and trying to identify bird song that I can hear in the garden. I only knew a couple of bird calls before, but by listening and then looking for the bird singing I've learnt a few more including blackbird which has a very tuneful rhythmic song, the great tit, which sound like it's saying tea-cher, tea-cher and the chiffchaff which sings it's own name. Have a listen and see what you can hear – use this article to help spot 20 common garden birds
We'll post some more next week.  From poem to podcast, book or blog, if you can recommend any nature-inspired content to us, please get in touch through social media (Facebook, Twitter or Instagram) or contact us