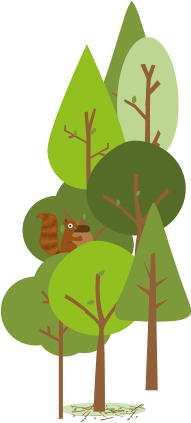 Stay in More!
1st May 2020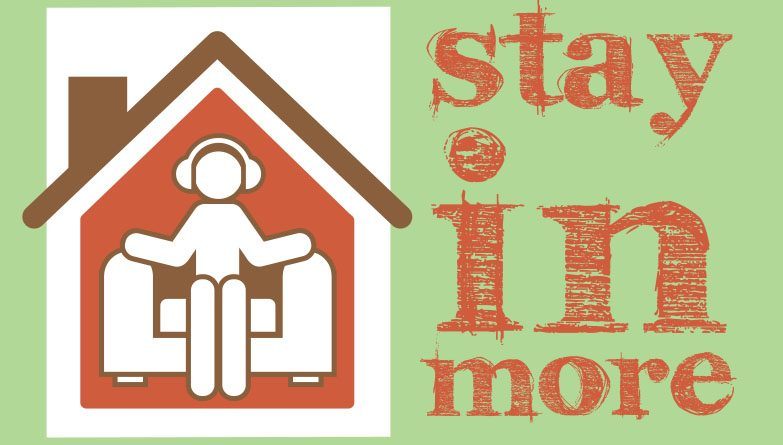 Indoor entertainment for outdoor people:  nature-themed podcasts, TV, books and more to get us through the lockdown, as recommended by Get Out More staff.
We'd all love be outdoors this spring, but right now we need to stay home and stay safe, so let's settle in for a good listen, watch or read, and take inspiration from nature until we can Get Out More together again!
Annie recommends: Nature webcams.  Whilst we've been in lockdown I've paid much more attention to wildlife where I live such as which birds are visiting the bird table and which are flying above the moors where I run.  But to see something really exciting, there are nature webcams set up around the UK sited next to surefire wildlife sites.  My favourite is the Woodland Trust's Osprey Cam at Loch Arkaig in Scotland.  Watch everyday for an insight in how the natural world is carrying on very well without us
Clare recommends: The Shepherd's Life by James Rebanks.  When I see farmers busy in their fields, I always wonder how they schedule their work? How do they know when to start making hay? Is it really when the sun shines? How do they deal with the changes in costs of being a farmer as well as the changes in weather?  James Rebanks answers these questions as he takes us through a shepherd's year in the Lake District fells.  You can listen to this book for free on a trial with Audible  
Lauren recommends: National Geographic magazine I have subscribed for many years now. Each month I look forward to its soft thud of arrival upon our hall floorboards, eager to settle into my favourite reading nook with a hot brew, instantly transported to countries far and wide. Even without a subscription, you can access a great deal of the monthly articles, together with additional content, via the National Geographic website. The perfect resource for home learning topics; even better for an hour of immersive procrastination away from spreadsheets. Hot tea and reading nook optional.
Sam recommends:  The Dawn Wall. In January, 2015, American rock climbers Tommy Caldwell and Kevin Jorgeson captivated the world with their effort to climb The Dawn Wall, a seemingly impossible 3,000 foot rock face in Yosemite National Park, California. This film is about so much more than just climbing. It is a truly inspirational journey about adventure, danger, setbacks, dedication, obsession, and the importance of friendship. Tommy is my hero! Available to watch on all streaming services
We'll post some more next week.  From poem to podcast, book or blog, if you can recommend any nature-inspired content to us, please get in touch through social media (Facebook, Twitter or Instagram) or contact us