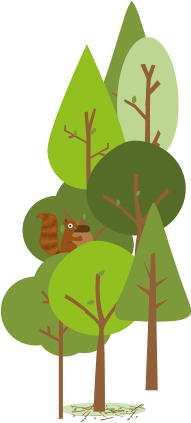 Space to Breathe in Keighley
17th January 2019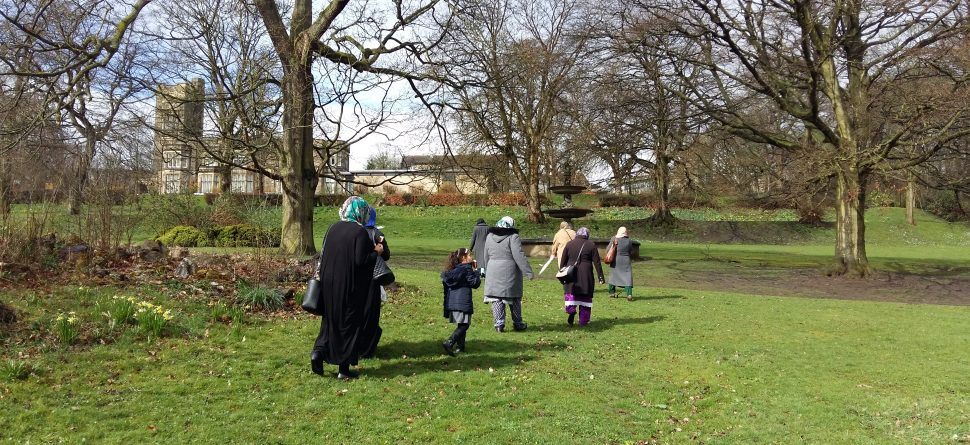 Get Out More is inviting people to connect with nature and wellbeing right on their doorstep, with a free guide to 9 walks to nature spaces within easy reach of the town centre.
Breathing Spaces Keighley, funded by Big Lottery, highlights well known and hidden beauty spots in Keighley that can easily be accessed on foot and where people can get a dose of nature to help them feel good. People can also join Get out More on Wednesday 30th January at 1pm meeting at the Railway Station in Keighley for a celebration walk to mark the launch of the Breathing Spaces Keighley.
Managing Director Annie Berrington says "When we connect to nature, our blood pressure lowers, stress hormones reduce and immunity and mood are boosted.  At this time of year when we may be feeling the winter blues and resolving to try to be healthier, regular gentle exercise in nature, not only helps us improve our physical fitness, it helps us feel better inside too. The idea of the Breathing Spaces booklet is to encourage people to take time out to enjoy nature on the doorstep.  People may be surprised by the pockets of nature that exist in the middle of Keighley: I've come across deer grazing in Park Wood, just behind the railway station and have twice spotted kingfisher darting along the river Worth.  Whether you have a free afternoon, or just a lunchbreak, there is plenty to discover in our town"
The Breathing Spaces mentioned in the booklet are; Park Wood, Devonshire Park, the River Worth railway path, nr Dalton Mill, Cliffe Castle park, River Worth path, East Riddlesden Hall, River Aire, Leeds Liverpool Canal and Low Wood and are shown on this map. As well as instructions on how to access the walk, there are ideas to prompt a deeper connection through slowing down, focusing and using the senses.
The booklets are available from sites across Keighley, including Cliffe Castle, KVWR stations, the library, pharmacies and food outlets or can be viewed online here. Breathing Spaces Keighley