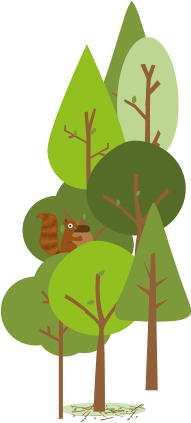 September 2020 Newsletter
18th September 2020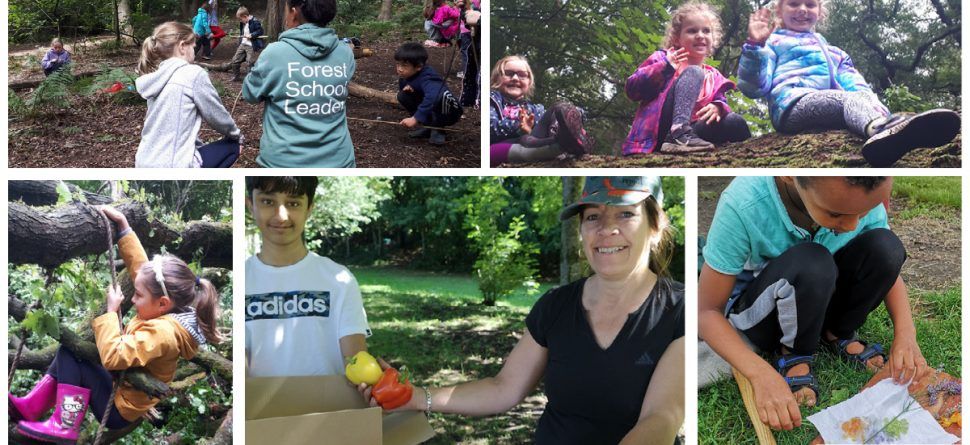 Its great to be back! 
After the restrictions of lockdown, it is a great relief to be working outdoors again and, with new Covid-19 adaptations in place, we are pleased to be able to offer a wide range of healthy activities in the great outdoors. It's been even more vital for children and adults to experience the benefits of connecting with nature and below you can read about some of the wonderful programmes we have run this summer.
Many of us have turned to nature to help us get through this difficult time and at Get Out More, we are keen to make sure everyone has access to quality nature-based experiences.  As summer turns to autumn, we're looking ahead to new programmes, including working with schools who are keen to learn more about safely taking lessons outside and community programmes to encourage people to get close to nature to improve mental health.
We hope you and your families keep well and can get out more this season too.
Annie and the Get Our More Team
In this issue:
Fun-filled Holiday Forest Schools
All for Cook and Play
Wild in the Woods
Family Session Success
A Space to Breathe