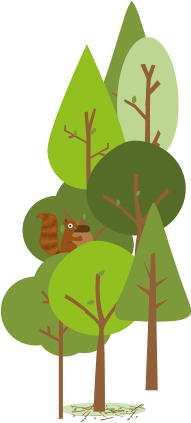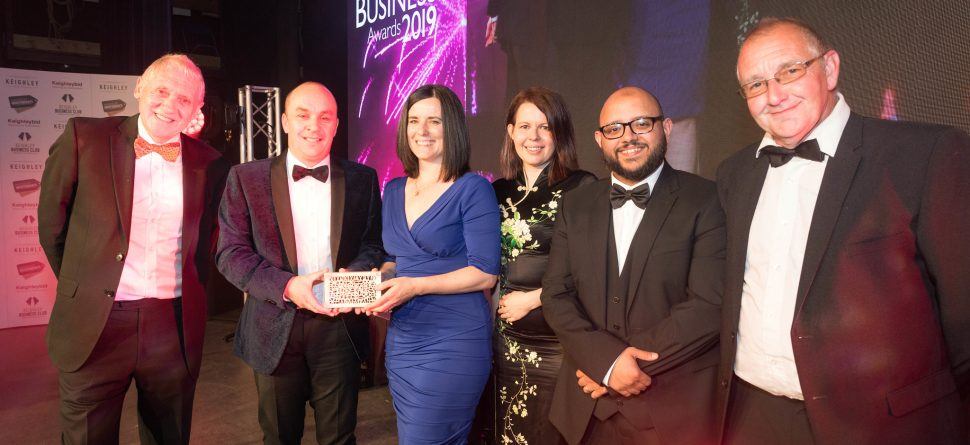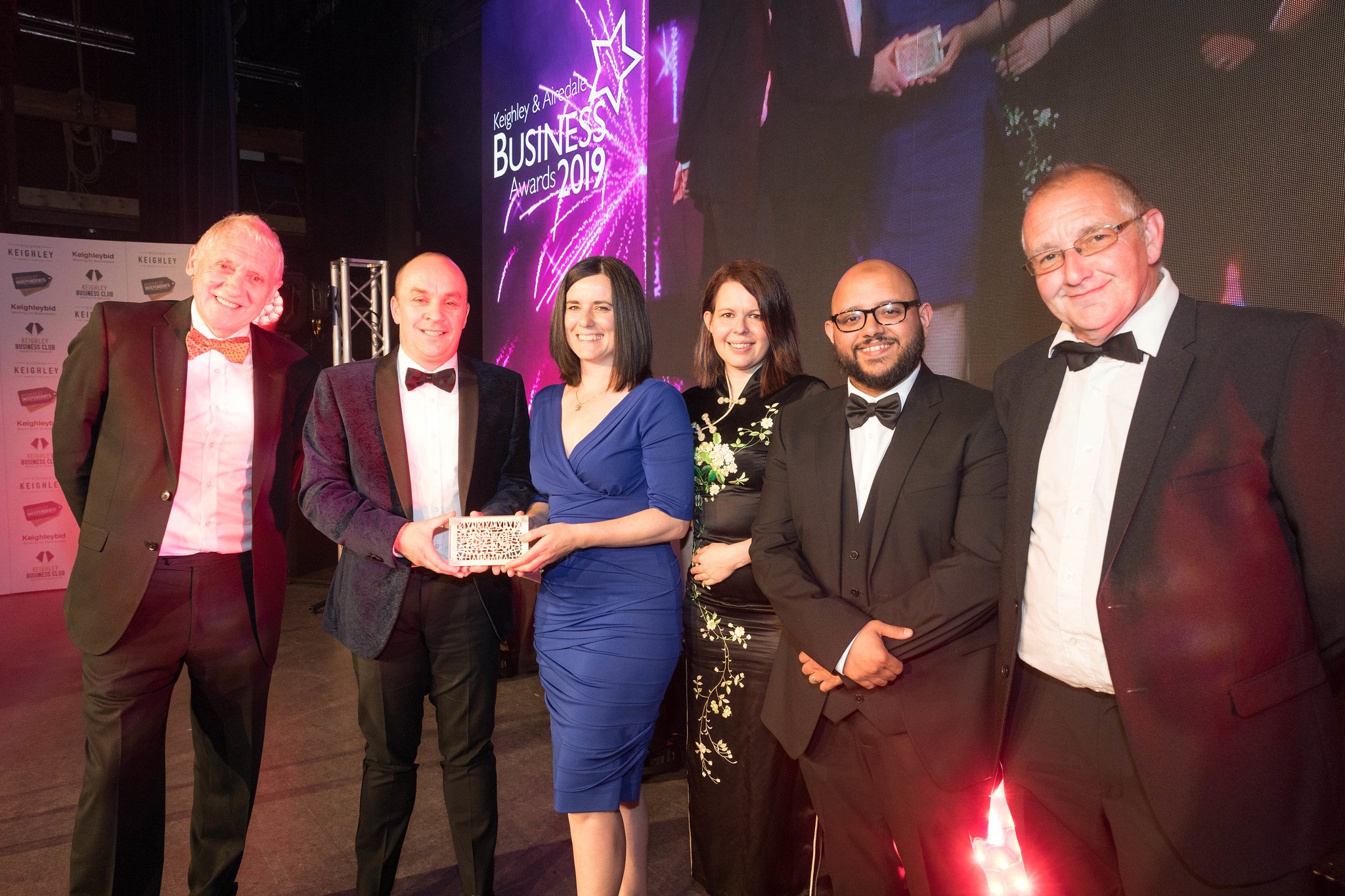 New Directors Sought to Lead Get Out More
2nd November 2022
Get Out More is seeking new Directors to join our Board at an exciting time in our development.  We are an award-winning social enterprise with a ten-year track record of running successful nature-based programmes in communities and are looking for two new Directors to join our dynamic team.
The social enterprise is led by a team of six non-executive Directors and a Board Advisor who bring their experience and skills to provide invaluable support to guide the organisation to success, including our strategic priority to secure new premises to enable the next stage of our development.  The Board of Directors meet quarterly to review our strategic direction, measured against our key performance indicators.  Directors also provide advice to the staff team according to their own expertise from their field of work or personal experience.  We welcome applications from all sections of the community and are particularly interested to hear from individuals who meet any of the following criteria :
Women
People who live within Bradford district who have experience of our programmes
People who reflect the diversity of the communities whom we support
One of our Directors, John Hamilton, is stepping down after five successful years as Chair of the organisation so as well as a vacancy for general board members, we have a vacancy at the head of the board and would love to hear from experienced professionals who would like to share their skills to lead the organisation to further success.
In a video message to others thinking of joining the Get Out More Board, John said,
"Joining Get Out More was an opportunity for me to put back into the community where I live. I work in a commercial job and I felt I needed to do something altruistic and help out where I can.  I've been Chair of the Board of Directors for nearly five years now and I think there is a natural cycle to these positions.  The time is ready for someone else to come in with some new ideas, new opportunities, new thoughts to help take Get Out More to the next level.    The thing I most get out most from working with Get Out More is the opportunity to work with some great people and be close to the value they add to the community.
If you were looking to work with Get Out More you would be working with some really great people, who are dedicated to improving the lives of others.  You'd have a lot of fun and you'd have another way of using your skills, talent and experience in a wholly different way than you might otherwise do.  So if you are thinking about it, I'd say, go for it!"
Further details of the positions and how to express an interest are outlined in the Role Descriptions below.
Get Out More Board Director is a non-remunerated post but reasonable expenses will be paid.
Managing Director Annie Berrington would welcome a chat with anyone interested in applying for a board position to discuss the role, what we are looking for, the commitment and any further questions.   Contact us to arrange an informal discussion.