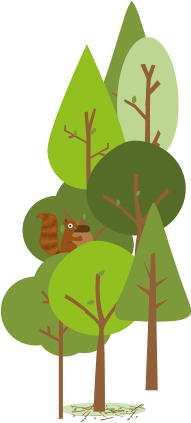 Meet the new practitioners
11th April 2018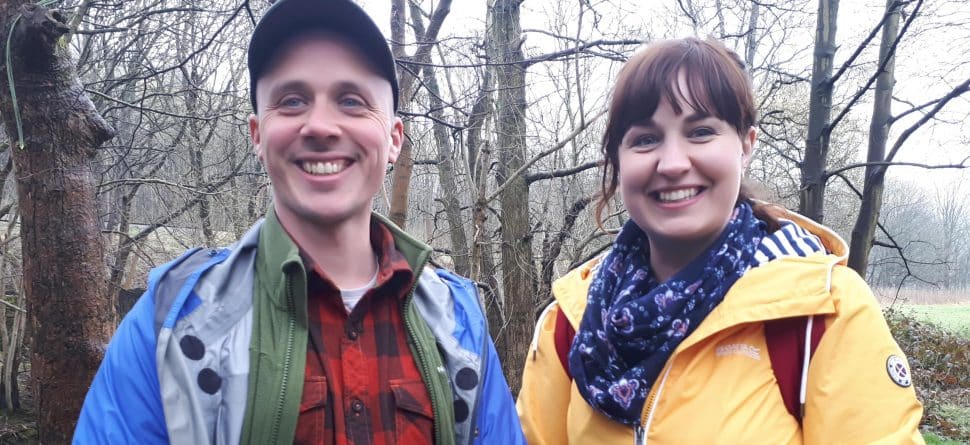 We are very pleased to welcome Sam Colman and Lizzie Lee to the Get Out More team this week. Sam and Lizzie are the new forest school practitioners who will be working on the Better Start Bradford Forest School Play Project and the Keighley Big Local All for Play programme. The aim of both these two large scale projects is to engage Bradford and Keighley communities in forest schools and outdoor play so they will be out and about straightaway, getting to know local families, groups and professionals and talking to them about the opportunities these exciting outdoor programmes offer.
We are already one year into the Big Local All for Play programme. Our employed practitioner Viky Sutcliffe and freelancer Hannah Brown have done a fantastic job in getting more local children playing outdoors, through street play, after school sessions and pop up sessions in local parks. Children attending these and looking for more adventurous experiences are then attending our weekend and school holiday forest school sessions in local woodlands and its great to see these spaces being used again for outdoor play. Sadly Viky is leaving Get Out More in May but shell be handing over to Lizzie and Sam who plan to continue the work started and extend outdoor opportunities to young people and adults too.
The Forest School Play Project is a Better Start Bradford Project, being delivered by Get Out More over the next 3 years. The Better Start Bradford programme is supported by the Big Lottery fund, using National Lottery funding to help children in Bowling and Barkerend, Bradford Moor and Little Horton get the best start in life. The programme will start with some taster sessions in early years settings in Bowling and Barkerend, Bradford Moor and Little Horton this month then well be launching our first in a series of forest schools with 3 year olds in May, with family sessions and forest school training to follow.
Both Sam and Lizzie are experienced forest school practitioners with a great track record of working with children and young people in our area, so are looking forward to getting started. Look out for them in a wood near you soon!