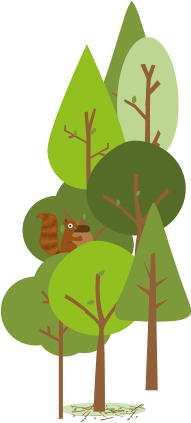 Marshmallows and a Campfire at Educated Yorkshire 2015
3rd November 2015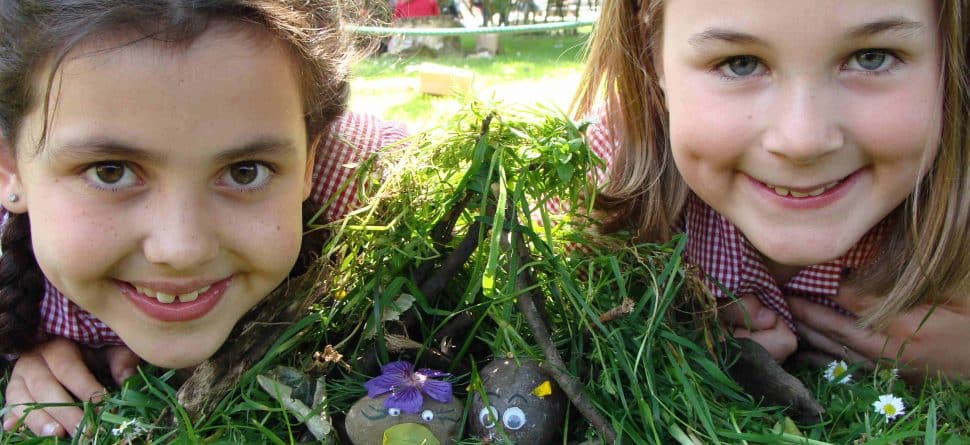 Learning outdoors isn't just a fun way to engage pupils, it improves their ability to learn.  Academic research has show there is a proven link between pupils' contact with nature and concentration, cognitive behaviour and achievement 1
EY2015 exhibitor and Managing Director of Get Out More, Annie Berrington is on a mission; to help people engage with nature to feel better about themselves in mind and body.  Her social enterprise,  Get Out More offers a range of outdoor programmes including forest schools, outdoor learning and staff CPD days which are helping schools in Yorkshire discover how connecting with nature can improve outcomes for pupils and staff.
Get Out More runs regular sessions in schools across the region.  Annie says that for many of the pupils she sees, it is their only chance to get outside. "The schools are offering such an important experience for the pupils and staff in offering outdoor learning. Multiple studies across the world have shown that attention span, behaviour and academic achievement are improved in pupils who spend time outside during the school day. Our sessions offer hands-on activities that are engaging and fun, giving children the freedom to take a creative approach to learning using all their senses."
A report launched this month from 26 of the UK's leading conservation agencies, including the RSPB and National Trust, is calling on the Government to amend the Education Act 2002 to ensure that every child has regular opportunities to learn about and connect with nature as a requirement of a balanced and broadly based curriculum2.
Annie fully endorses the call to get children outdoors and explains, "Taking lessons outside of the confines of the classroom brings learning to life and makes the most of the resources in the playground, or nearby natural areas.  When schools enable their pupils to spend time in nature, they are not only helping their learning, they are helping the next generation connect with nature and become the stewards of its future."
Get Out More will be exhibiting at Educated Yorkshire on 12 November at Bradford University, where  visitors will be invited to take the Get Out More Stick Challenge for a chance to win a Forest School session for their school. Just build the tower as high as you can without it falling down. Behind the fun is a serious message though "We can't afford to ignore the benefits of getting outdoors to improve overall learning, academic achievement and pupil well being."
Get Out More will be on stand number 27 at Educated Yorkshire – you can register for the event for free here. Then just look for the campfire and marshmallows.
Notes on release:
1  Natural Settings and Cognitive Behavior: Children who are exposed to natural or outdoor settings receive benefits to their cognitive health, such as reduction of ADHD symptoms.
Study: Wells, N.M. (2000). At Home with Nature: Effects of "greenness" on children's cognitive functioning. Environment and Behavior (32), 6, pp 775-795. http://eab.sagepub.com/cgi/content/abstract/32/6/775
School Performance: Offering environmental education programs in school improves standardized test scores.  Study: Bartosh, Oksana. Environmental Education: Improving Student Achievement. Thesis. Evergreen State College, 2003. Web.http://www.seer.org/pages/research/Bartosh 2003.pdf.
Improvement in cognitive development associated with surrounding greenness, particularly with greenness at schools. Study: Green Spaces And Cognitive Development In Primary School Children.  Centre for Research in Environmental Epidemiology in Barcelona 2015.  http://www.pnas.org/content/112/26/7937.abstract
2  Response for Nature – Many of the UK's conservation organisations have joined forces to outline the key actions needed by the governments inEngland, Northern Ireland, Scotland and Wales.
 http://www.rspb.org.uk/Images/responsefornature_england_tcm9-407740.pdf