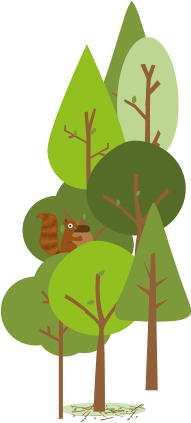 Lost Words Competition Winners
17th June 2019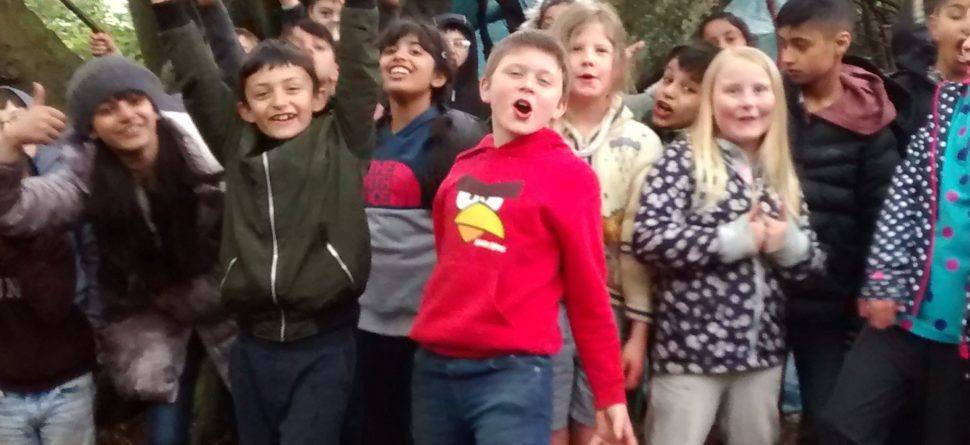 Congratulations to our competition winners Poppy Chapman of Steeton Primary and Tyler Smith of Oakworth Primary who won first prize and runner-up in our Lost Words competition last year and enjoyed their prizes of a forest school style day for their whole class this May.  Year 3/4 from Steeton Primary enjoyed a full day of den building, games and a campfire at St Ives, while Year 1 visited Griff Woods for a half day of woodland fun.
The Lost Words is a beautifully illustrated book of nature poems that is becoming a national phenomenon, as grassroots campaigns seek to get a copy in every school in the country.  Get Out More donated forty copies of the book to schools in Keighley and Bradford, as part of its social commitment to support the communities in which it works.  We delivered assemblies at over twenty schools and invited schools in Keighley and surrounding area to create pictures or poems inspired by the book to win a forest school session for a whole class.  We were delighted to receive over 200 entries from 10 local schools and found it hard to pick just two winners.
The winning entries: 
We loved this poem which, like the poems in the Lost Words, captures the essence of the bird and cleverly uses the acrostic format (read the first letter of each line downwards) to describe its  habits and lifestyle.
Goldfinch by Poppy Chapman
Golden twinkles in the sky
Open beaks singing high
Lunchtime visits, they come to feed
Down they come for their favourite seed.
Fluttering on the thistle heads
Inspecting moss and plants for their beds
Nests cosy where the finch snuggles up warm
Cheeping chicks are being born
Hatchlings huggle in the nest, getting ready for a rest
Hedgehog by Tyler Smith
We were very taken with this collage by young Tyler, who has made a colourful and creative interpretation of one of our favourite mammals.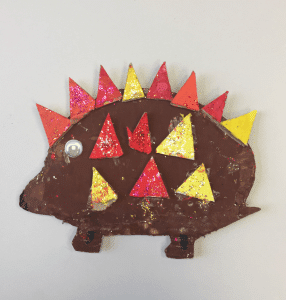 Entries from Lees Primary, Harden Primary, St Joseph's Primary and Parkwood Primary were all highly commended.