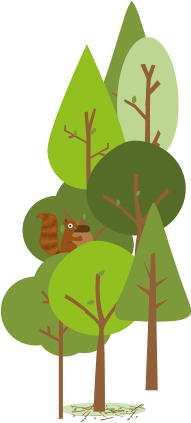 Lockdown 3: Statement from Get Out More
5th January 2021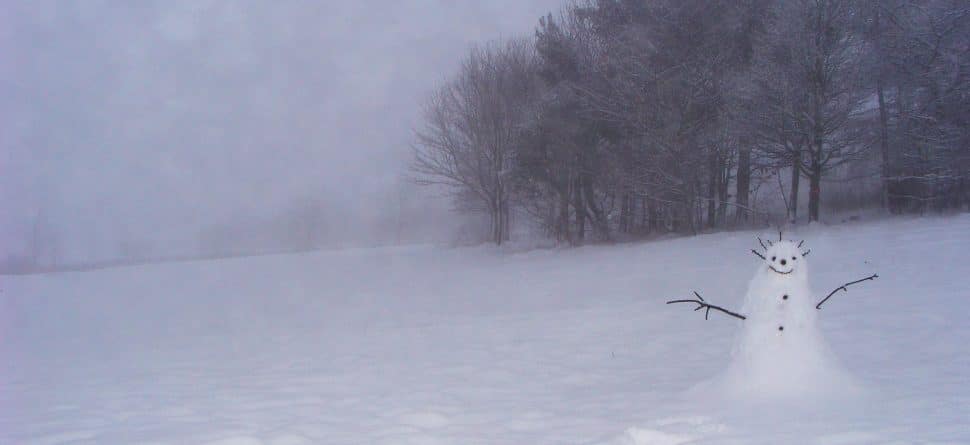 In the light of the latest restrictions issued on 4 January 2021, Get Out More is developing its provision to meet local needs.
As we have done during the whole coronavirus crisis, we are balancing the necessity to stay safe and within all the guidelines, while considering the health needs of communities who can benefit from the proven wellbeing benefits of being in nature.  We have postponed some sessions until further notice, but are still offering the following support:
We continue to support our partners in Keighley Big Local area, Better Start Bradford area and Bradford schools eligible for the Forest Pathways programme.  Our staff are getting in touch to discuss how we can continue to support you e.g. group and one to one sessions, training and online support
Nurseries and schools who remain open (e.g. for vulnerable children and children of key workers) can access our forests school practitioners for all-outdoor activities at your setting – get in touch to discuss how we can help
We are working with partners at Leeds Community Foundation, Give Bradford and Stronger Families to put together hundreds of food and activity packs for families at home
Parents and children who are learning at home can access the wealth of  ideas on

our website

for fun and engaging outdoor learning activities to try at home or on local daily exercise.  We're adding some wonderful winter ideas to our social media accounts too; (Facebook, Twitter, Instagram).
It may be the middle of winter, but getting outdoors to connect with nature is still so important and helps us all feel better.  So wrap up, enjoy some winter daylight and look for the signs that spring is on its way.  Please follow restrictions and stay safe.
From the Get Out More team