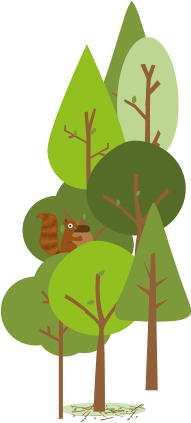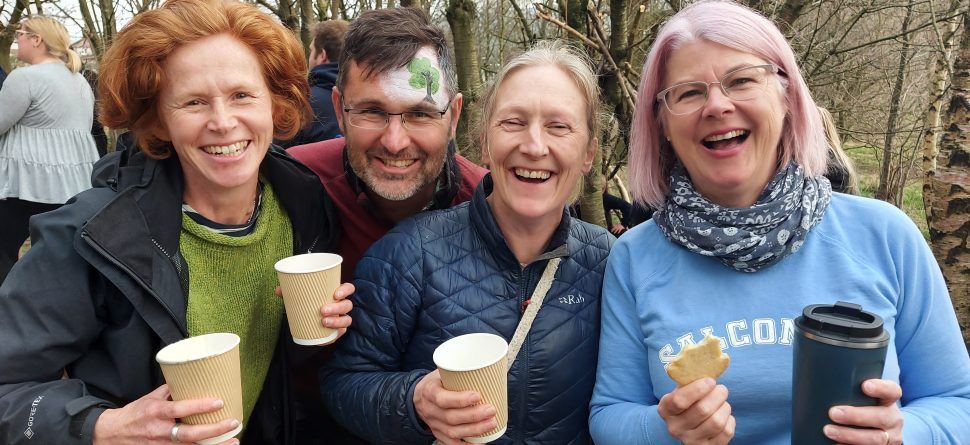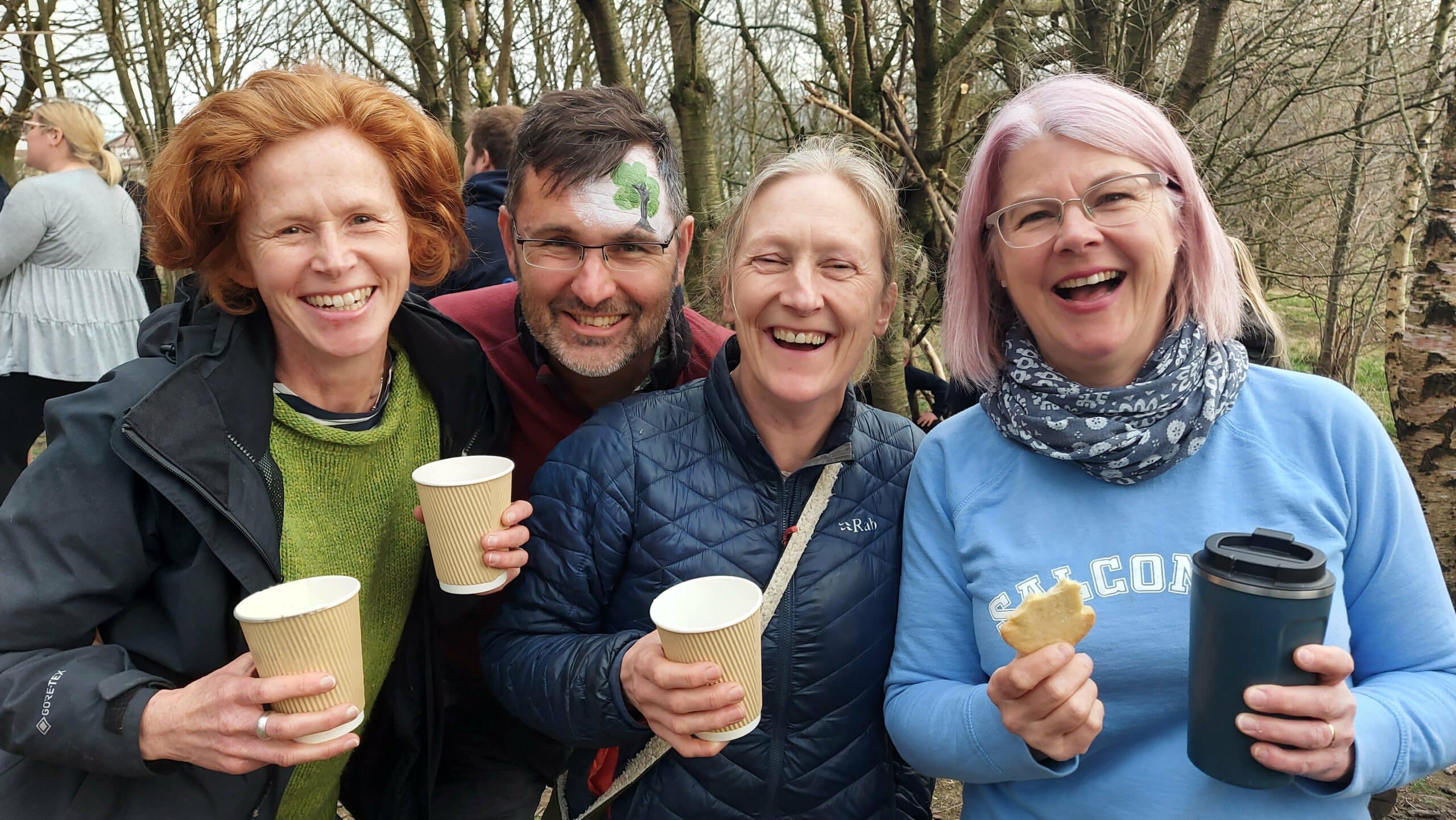 Get Out More Anniversary Awards – The Winners
11th July 2022
To celebrate our tenth anniversary, Get Out More invited people we have worked with over the decade to apply for one of our Annivesary Awards, by telling us what difference being involved in our programmes has made to them.  We were delighted by the response and received a flood of entries.   After the dust had settled from our tenth-anniversary celebrations, we began the difficult process of picking a winner from the 60 entries we received.  Many entrants left glowing reports of their past experiences from Get Out More which were so enjoyable to read; thank you!  It was an almost impossible task to pick the winners, but by a whole staff team voting system, we mangaged to select from the many fantastic responses.   All the winner have been contacted and awards are in the process of being arranged.
Our Lady and St Brendan's Primary School were delighted to win the hotly contested Schools and Nurseries Award.
"In June 2022 we were lucky enough to win a £500 voucher as part of the Get out more anniversary awards.  We are just setting up our school site so this was so gratefully received.  We bought a wide range of equipment including hand tools, ropes, tarps and much needed waterproof trousers.  We have already received the items and our Year 6 class had great fun using the tools as part of their transition day. Thanks to you all for considering use for this award and the items will be used by the whole school next term. " – Gill Evans, Our Lady and St Brendans Primary.
Pete Western first participated with Get Out More as a trainee on our Outdoor Futures course and since then has been working on setting up his own outdoor social enterprise, Wild Westerns.
"The Award would be life changing for me as it would mean that training would be able to be provided to essential volunteers as well as myself and 'Wild Western' would finally become a reality.  Without Get out More helping me realise my potential and believe that that I am not worthless, none of this would have happened or be possible and for that I cannot say thank you enough"
The recipients of the prizes are as follows:
Community Groups
Friends of Park Wood – a £1000 donation
Friends of Bradford Moor Park – a £100 donation
Cliffe Castle Support Group – a £100 donation
Schools
Our Lady and St Brendan's – £500 of Forest School Kit
Feversham, Dixons Marchbank, All Saints Ilkley, Dixons Manningham and St Mary's Riddlesden – Outdoor activity book
Organisations
Enable 2 CIC – A full well-being day
Better Place – A half well-being day
Practitioners, Volunteers and Trainees
Pete Western of Wild Western – £1000 training bursary
Ruth McBain – £250 training bursary
Children and Families
We also awarded £200 of forest school kit to one lucky family and 9 more families received free holiday forest school places on our Easter and summer holiday programmes.
Thank you to everyone who took part, and congratulations to all our winners and runners up.