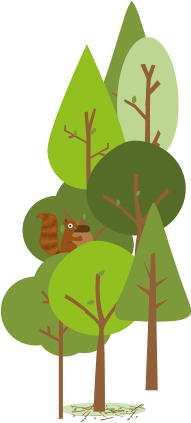 Free Family Forest School Taster Sessions!
11th March 2020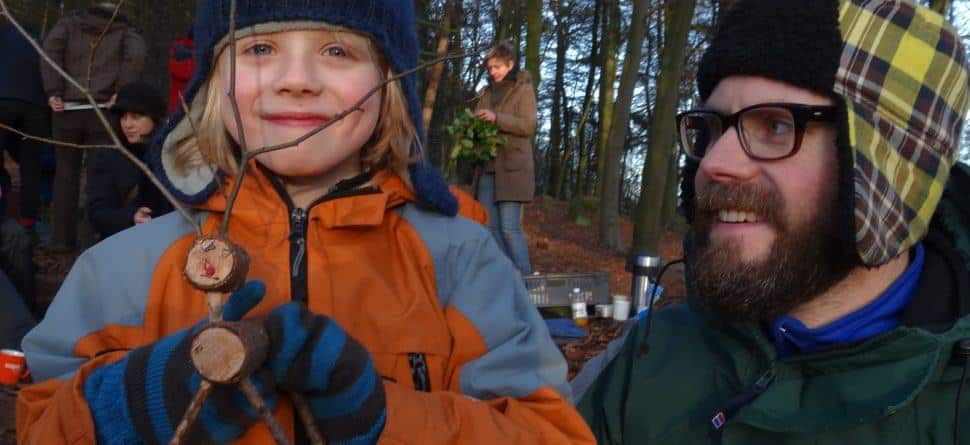 Family Forest School Taster Sessions
Saturday 14th March 2020 : Drop in between 1pm to 3pm
Middleton Woods & St Ives
Do you send your kids to forest school but often wonder what they get up to all day?! If so, we'd love to meet you at one of our taster sessions coming up this Saturday 14th March at either Middleton Woods in Ilkley or St Ives in Bingley.
There is no need to book, you can drop in anytime between 1pm and 3pm to try your hand at whittling, nature craft, den building or just come and have sit down next to our campfires! You'll be able to meet our qualified forest school practitioners and find out what makes a day at forest school so magic.
If you have any questions, please call our office on 01535 668588 or drop us an email at info@getoutmorecic.co.uk. We look forward to meeting you this weekend!