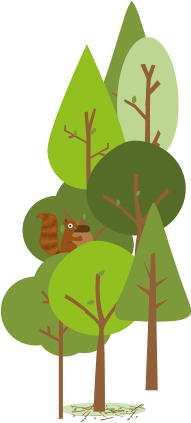 Announcing our Autumn Competition Winner
2nd December 2015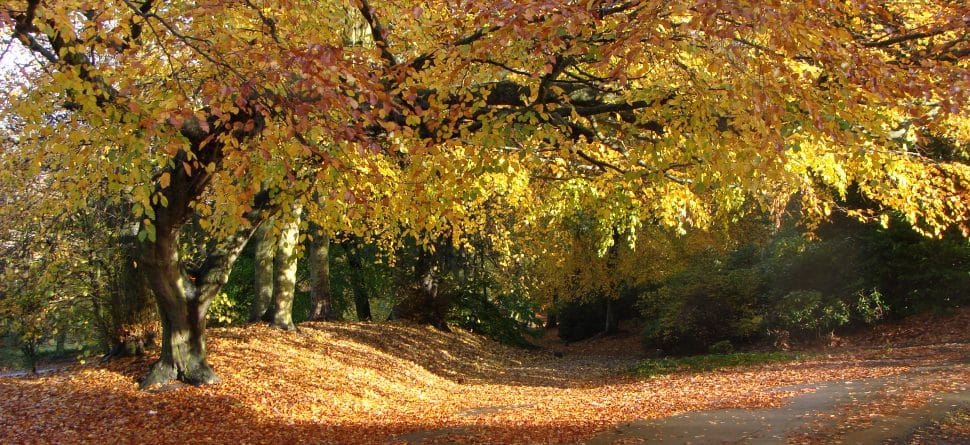 Back in September we launched our autumn competition for your chance to win a kelly kettle, the perfect way to make a hot drink whilst enjoying the autumn outdoors.
We asked you to tell us how you get more out of autumn.
The winner was Matt Smith who told us on Twitter
"I love autumn because it adds a bite to the #outside experience."
He also shared a brilliant autumnal picture with us and is now the proud owner of a 1.75 pint Kelly Kettle.
Thank you to everyone who entered and our winter competition will be announced very soon so watch this space!