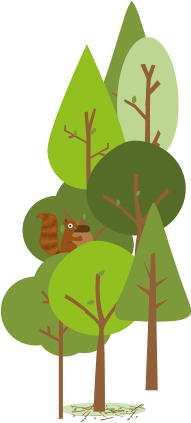 2015: The Year That Was
17th December 2015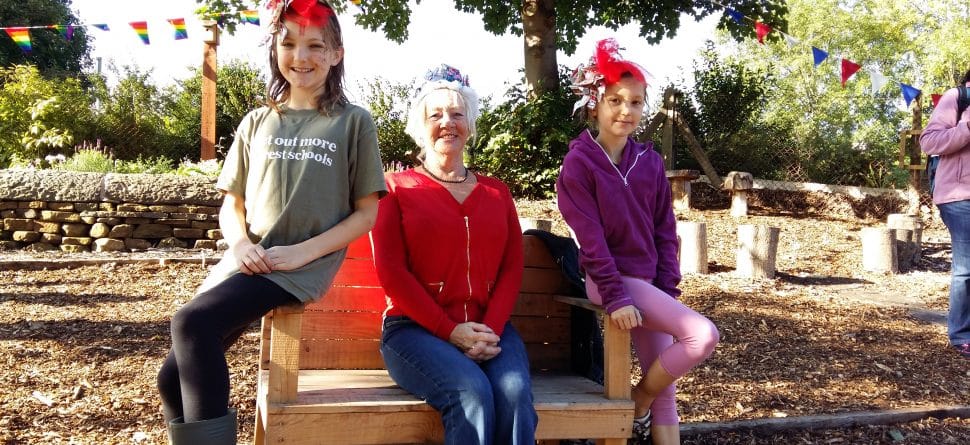 As 2015 closes it's a time for reflection, so what better end to the year than a review of our highlights – and what a year we have had:
| | | |
| --- | --- | --- |
| JANUARY | Get Out More launches the Second Saturday forest school; a new monthly group for young people who want a bit more adventure |   |
| FEBRUARY | Annie starts her Year of Microadventures, starting with a moonlit walk at St Ives.  All the Microadventures can be found on the Get Out More blog |   |
| MARCH | Get Out More team expands when we recruit a Rachel from Yolk Marketing to help promote our growing and diverse programmes |   |
| APRIL | We add extra dates and extra hours to our popular holiday forest schools to cope with soaring demand |   |
| JUNE | We launch a regular newsletter to keep in touch with our growing mailing lists with a photo competition, won by Jo Homer |   |
| JULY | The young people asked for it so we run our first overnight forest school camp.  An exhausting and overwhelming success! |   |
| AUGUST | Busiest summer holidays ever: 175 hours of activity with 435 children and young people, 11 forest school practitioners and 12 volunteers.   Good times! |   |
| SEPTEMBER | As a social enterprise we reinvest profits into the community, like the Hirst Wood Nature Reserve in Saltaire which opened in September |   |
| OCTOBER | We get even more people active outdoors with a programme of events for 'Go Walking Keighley', including a foraging walk, campfire walk and craft walk |   |
| NOVEMBER | London's Burning; our new outdoor learning session about the Great Fire of London, booked through Artforms, proves popular with Leeds schools |   |
| DECEMBER | Friends of St Ives unveil a commemorative stone to mark the Ferrands Oak, funded by Get Out More as part of our commitment to reinvest in communities |   |
Thank you to everyone who has worked with us, explored with us, volunteered with us and loved what we are doing. Here's to a very Merry Christmas and a Happy New Year.  Hope to see you in 2016!