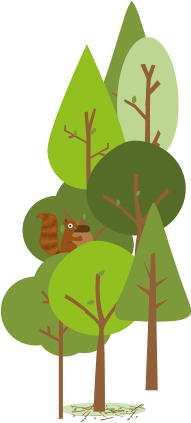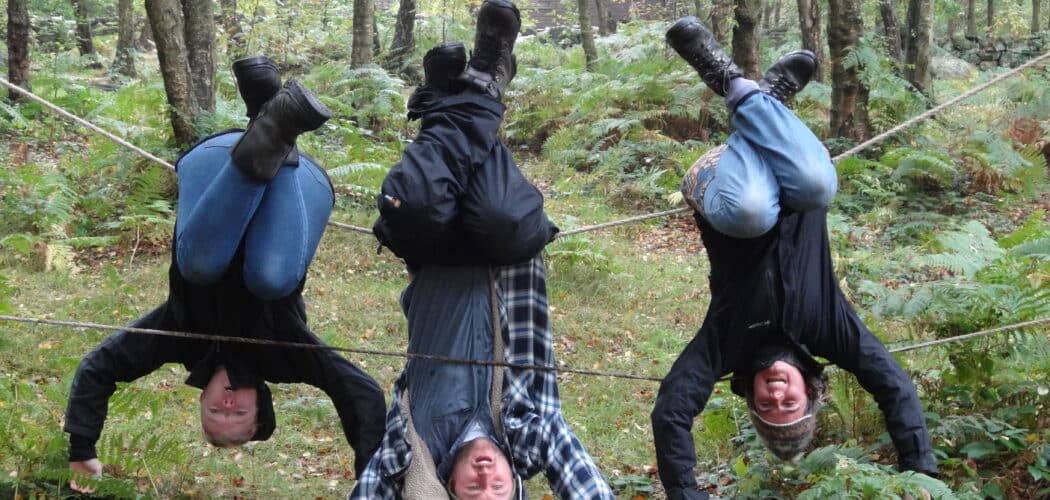 Volunteering Opportunities
Gain valuable experience and work alongside our friendly outdoor practitioners to learn new skills and boost your confidence in a safe and welcoming environment.
At Get Out More, we invite volunteers to work alongside our practitioners. We regularly host forest school trainees to help them gain valuable experience whilst working in our safe and welcoming setting. Many of our volunteers go on to paid work with us or other organisations.
Being able to ask questions and observe the skills and approaches of others will accelerate your learning in the forest school setting.
Volunteers who are passionate about the outdoors and looking to contribute to their local community are welcome to join us.
Volunteers and trainees can come as a one-off for a couple of days or join us on a regular basis. We have volunteering opportunities with a range of projects and age groups.
What you'll do
Learn new skills

Collaborative work

Teamwork

Learn about nature

Test yourself

Develop confidence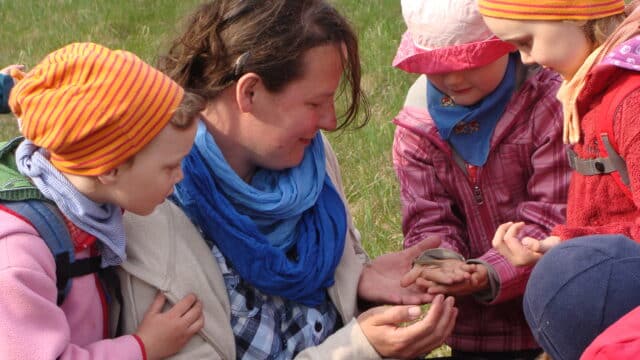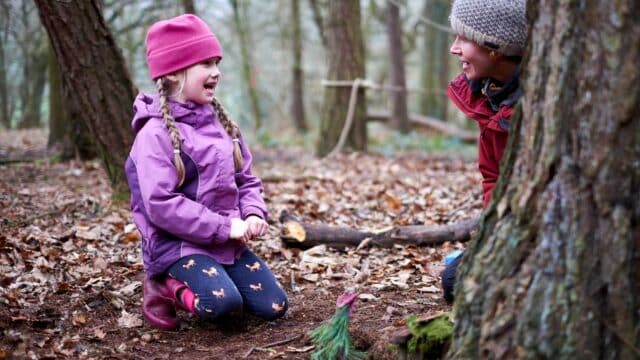 "Volunteering with Get Out More massively increased my confidence in delivering Forest School sessions. I've been able to work with a number of different practitioners, which has given me the opportunity to observe the different skills and ideas that people bring to their practice and I have been able to learn from them. Simply having the opportunity to be present and ask questions has been invaluable."
Volunteering and subsequent work at Get Out More's holiday forest schools gave me the confidence and experience to start working elsewhere, both on a freelance basis in other settings. This support from Annie and the amazing, welcoming and fun team at Get Out More has continued throughout the past 8 years, for which I am very grateful. It is always a pleasure to work with them and they continue to provide me with challenging and rewarding Forest School work, with a wonderful range of staff and participants."