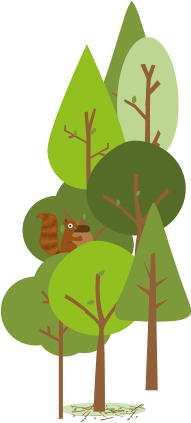 OUR PRACTITIONERS AND VOLUNTEERS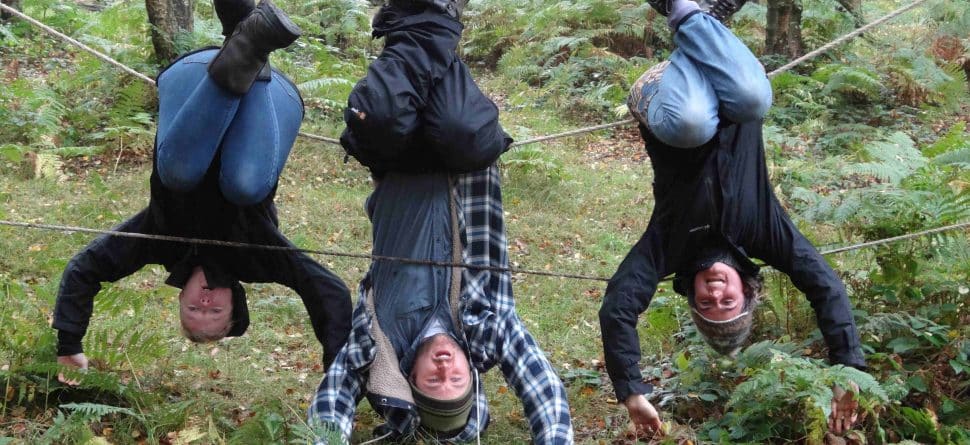 Get Out More works with a number of skilled and experienced employed and freelance practitioners, who deliver our wide range of outdoor projects in settings from schools and businesses to holiday programmes, in woodlands across West and North Yorkshire.   If you are a qualified forest school practitioner interested in working with a friendly, hard working and motivated social enterprise, please get in touch.
We welcome volunteers to work alongside our paid practitioners.  People who have volunteered with us say they have gained valuable experience and confidence and we are pleased to see many of our volunteers go on to paid work with us or other organisations.  Volunteers can come for a couple of days, or come on a regular basis.  If you are interested in volunteering with us, complete and return an application form and we'll be in touch: Get Out More – Volunteer Application Form
Thank you for allowing me to volunteer at forest school over the last 2 weeks. I have had a wonderful time. It has been so very different from doing it in a setting. I have improved my skills and become confident using the tools with the children, something I had not done before in my old job. The practitioners and other volunteers have been so supportive and encouraging and I enjoyed working with them all. Thank you once again for allowing me to be part of your team.
Catherine Denham, Volunteer
I started volunteering at holiday forest schools whilst undertaking my Forest School Leader training, then, once qualified, I was employed to support and later lead Forest Schools. I also feel that my volunteering experience with them helped give me the experience and confidence to secure work as an outdoor learning practitioner elsewhere.  Get Out More has got a good vibe and some amazing people.  I feel proud to be associated with it.
Ruth McBain, Practitioner