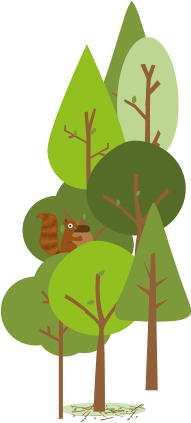 Blog
June 2015
Microadventure #5: Holidays at Home 30th June 2015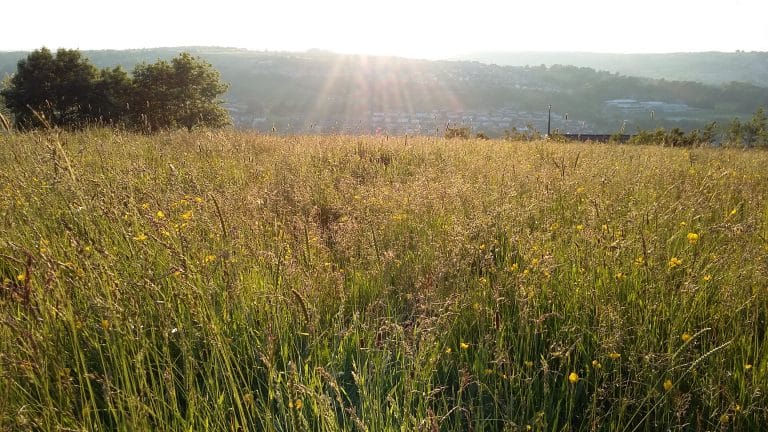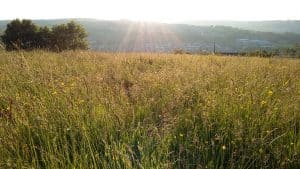 When the weather gets hot and the days are longer my thoughts turn to holidays – lazy days in the sunshine without a care in the world.  But what makes a holiday?  The Oxford English dictionary defines it as 'an extended period of leisure and recreation, especially one spent away from home'.  There are two reasons why that's not happening this month – I haven't got an extended period of time off because I need to be at home/work.  Get Out More runs activities all year round, but as an outdoor business inevitably more people book us in the spring & summer and the warmer months are often very busy, weekdays and weekends.  After May's four day extravaganza in Norfolk there was no way I would be able to get away for in June.  So the solution was simple – a microadventure at home.
We consider ourselves lucky to live a beautiful part of the world, a small village just outside Keighley (if you don't believe me, Google 'Bronte Country' and you'll get the picture).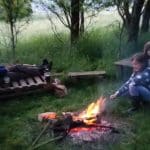 Living on the side of a hill we have fantastic views and from the field next to our house we can see three counties; West Yorkshire, North Yorkshire and Lancashire.  For future microadventures I want to start from my house and walk to each horizon, but for June the plan was to stay put and enjoy the summer solstice from home.  Friends Chris and Gav came up late in the evening and we watched the sunset as we had a beer or two around a campfire.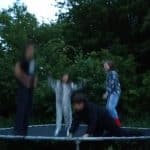 Chris's boys and my girls made the most of the light night with dusk trampolining and playing extended hide and seek type games in the long grass of the field.  We talked about the solstice and made plans to get up at dawn to see the sunrise, perhaps even join the dawn swim at Ilkley lido.  When it finally got dark I created a family nest of sleeping bags and mats in the meadow and we lay down amongst the grass to go to sleep.  It is hugely relaxing to fall sleep to the sound of nighttime wildlife and a gentle breeze.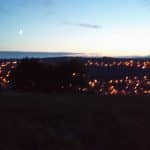 In equal measure it is troubling to wake up with the drip of raindrops on your face.  I pulled the sleeping bag hood tighter but could hear my eldest stirring.  "Mum, how do you stop your face getting wet?"  "Errm, do you want to go inside, love?"   And the brilliant thing about having holidays at home is that option is always open to you.  A conclusion Chris and family had already come to as I heard to field gate creek open and the sound of a car starting up.  My youngest meanwhile was still fast asleep so I covered us both up with the now spare sleeping back and went back to sleep.  I woke up some time before 6 the next day, having missed the solstice dawn.  It was a grey, dull morning but there was still time to get to the lido for the early morning swim if I got a move on, so what did I do?  Rolled over and went back to sleep of course – I was on holiday after all!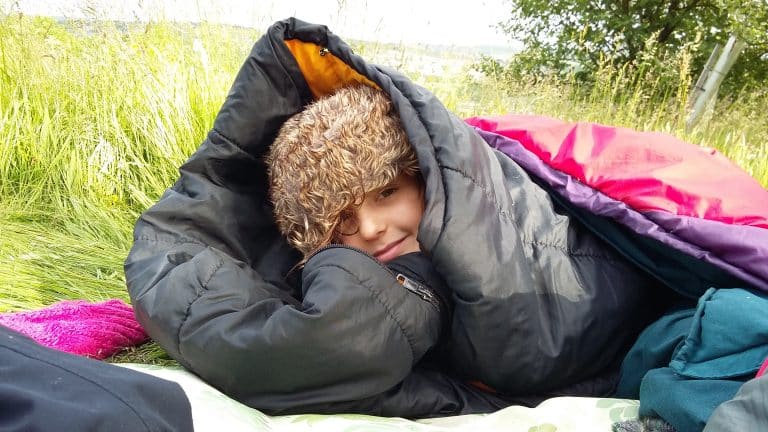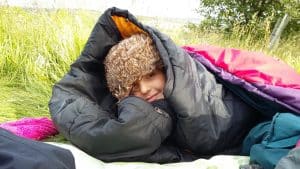 So my night in a field was brief, damp and only a few metres from my own cosy bed.  But a change is as good as a rest and this small change of scene once again helped me to feel more alive and more attuned to nature around us.  As to whether the dictionary would call this a holiday?  Well I prefer the Cambridge English dictionary's definition 'a time when someone does not go to work or school but is free to do what they want'.  By that definition we can have a little bit of holiday in every day, if only we make the most of it.
Archive