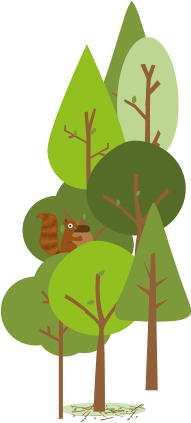 Individuals and groups can join us to connect with nature in a safe and nurturing environment.
Enjoy inspiring walks in nature, seasonal craft activities or cosy chats around a campfire. Our programmes will help improve your confidence, resilience, self-awareness and give you skills to explore your local green spaces.
At our Wellbeing Wednesday session, we enjoy a gentle walk with nature-based activities at Cliffe Castle Park in Keighley. This session is part of 'green social prescribing', it is free and open to all. We work with local health services, such as Modality GP Partnership, to direct people towards beneficial group activities as an alternative to medication.
Our locations
Cliffe Castle Park in Keighley.
BOOK NOW
What You'll Do
Walk in nature

Crafts

Yoga

Campfires

Tai Chi

Treasure hunts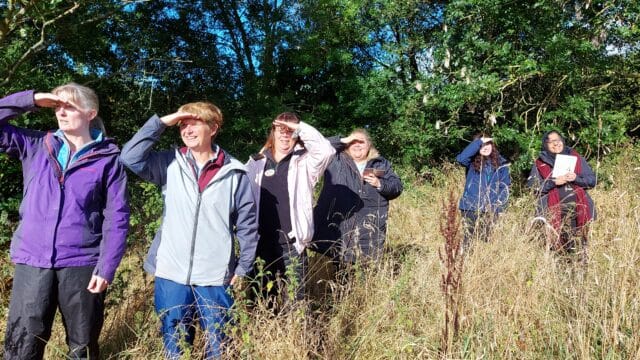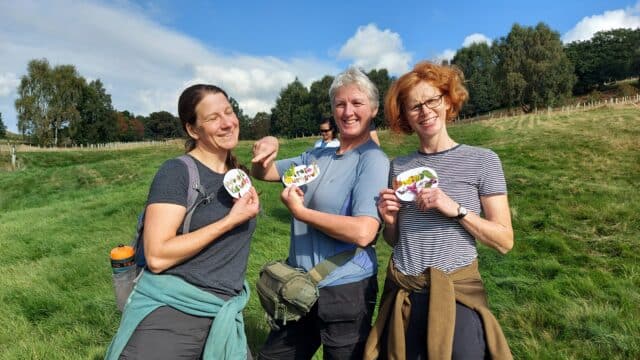 "These sessions have benefitted my mental and physical health. When I was discharged from the Physio, I told them that my shoulder was a lot better, and I have been doing Tai Chi. They said "Great, keep doing what you are doing and see you in three months!" I feel so relaxed that these wellbeing sessions are helping my overall wellbeing too."
"It helps my mental health - I get anxious and this is very mindful with techniques to take away. Lovely, supportive, friendly atmosphere and very inclusive. Very beneficial socially as well as physically. I have discovered new places in my local environment which I can bring my children and friends to."