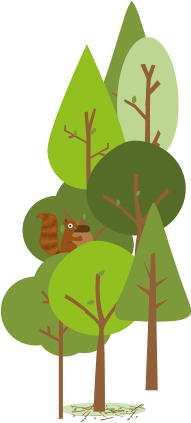 LEARNING
Bringing learning to life with
engaging outdoor experiences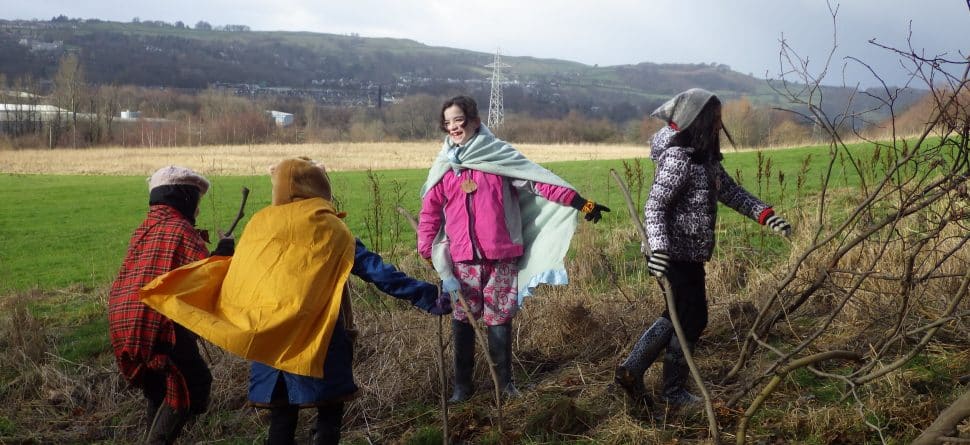 Get Out More's hands-on activities are exciting and fun, taking learning outside of the confines of the classroom and giving children the freedom to take an active approach to learning. Our creative, multi-sensory learning ideas make the most of the resources in the playground, playing field or nearby natural area to bring learning to life. Whether its ideas for writing, new approaches to numeracy, bringing drama to history or exciting links to topic work, Get Out More brings engaging outdoor learning experiences that pupils will remember.  We have experience of running successful programmes with children in Foundation and Key Stages 1 and 2, special schools and pupil referral units.
We also offer training sessions for teaching staff to promote the benefits of outdoor learning across school, from twilight sessions to staff training days and accredited forest school courses.  See our Training page for more details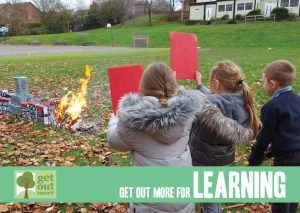 Get Out More will tailor an outdoor learning programme to meet your needs, whether it is developing skills for learning or links to the curriculum.  To discuss outdoor learning, please contact us.
I just wanted to say thank you to you for a super day yesterday. The children and I really enjoyed the session and they got so much out of it. It was wonderful to really be able to bring The Great Fire of London to life in such a practical way and I am sure that the children will remember the experience for a long while to come. It has also inspired me to try and do more things like that in the wonderful grounds that we have
Teacher, Bardsey Primary school, Leeds
The children were completely ' in the zone' throughout the day and the work they produced was phenomenal! I would strongly recommend this workshop to any school and would book the workshop again!
Teacher, Deighton Gates Primary School, Wetherby
London's Burning; Fire Fire!
Get Out More offers exciting hands-on creative workshop bringing the Great Fire of London topic to life.  This full day workshop for up to two Key Stage 1 classes links to history, literacy, art and science.  Over the course of the day, pupils build their Tudor style buildings from cardboard boxes, then take them outside to burn them and experience the sights, sounds and smells of a real fire, supervised by a trained professional.  London's burning is an experiential learning day to help pupils understand the context of the Great Fire of London and inspire writing through first-hand experience of fire.
To read more about it, click here to open the flier
Contact us to discuss the workshop, availability and to book