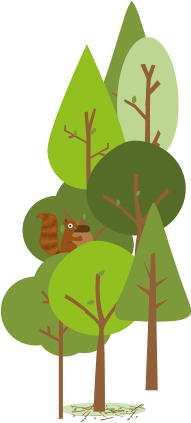 CORPORATE
Developing a fresh perspective
outside the workplace
Evidence shows that staff wellbeing, productivity and resilience all improve by spending time outdoors.  Get Out More's Nature Connect programmes help employees step outside of workplace pressures and develop a different perspective, through our engaging outdoor sessions for business. Our activities use New Economic Foundation's 'Five Ways to Wellbeing', a set of evidence-based actions which improve mental capital and wellbeing.
Connect: build relationships outside your office
Be Active: feel good in the great outdoors
Take Notice: savour the changing seasons
Keep Learning: develop new outdoor skills
Give: do things for others, and yourself
Our Nature Connect programmes for business have options to suit different budgets and time frames, from a team away day or conference break-out session to a weekly wellbeing programme with impact.
Download our Workplace Wellbeing leaflet or contact us to discuss how Get Out More Corporate programmes can help meet business' employee wellbeing and engagement needs.
These sessions have helped me to consider work in a different light. I will continue to learn, give, notice, be active and connect – it all really helps focus
Employee, Yorkshire Water
Once again, thank you so much for such a fantastic morning. Everyone has said what a great time they had and really enjoyed themselves, we just wish we could have stayed longer instead of coming back to work!
Arup Engineering Water Team, Leeds
We want to say a HUGE thank you for your fantastic session that you delivered at our away day. We have had lots of positive feedback and the team thoroughly enjoyed the whole session.
Better Start Bradford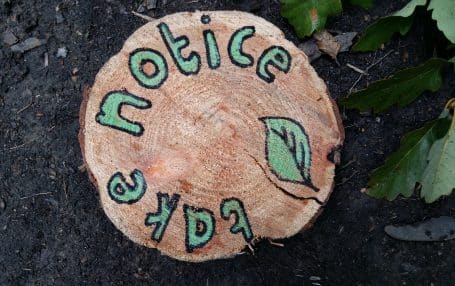 Yorkshire Water
Get Out More worked with Yorkshire Water to pilot our Nature Connect programme, to promote wellbeing and resilience amongst their hard working staff.  The sessions took place at nearby Judy Woods, a short walk from the utility company's Bradford HQ, but none of the participants had realised how close they were to a beautiful and accessible woodland.  Each week the group met to walk to the site and take part in woodland activities that respond to the site and the season.
The Five Ways to Wellbeing actions were woven into the sessions, which included lighting campfires, picking autumn fruits to make pancake sauces and cordials and getting creative with colours and dyes from natural materials.  The group spent time getting to know each other and the woodland itself and each week reflected on how implementing the Five Ways to Wellbeing impacts on their own sense of wellbeing.