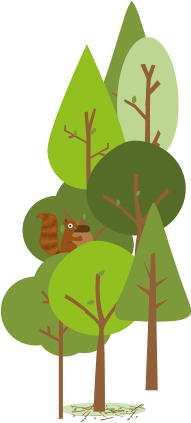 COMMUNITY
Connecting people to
nature spaces on their doorstep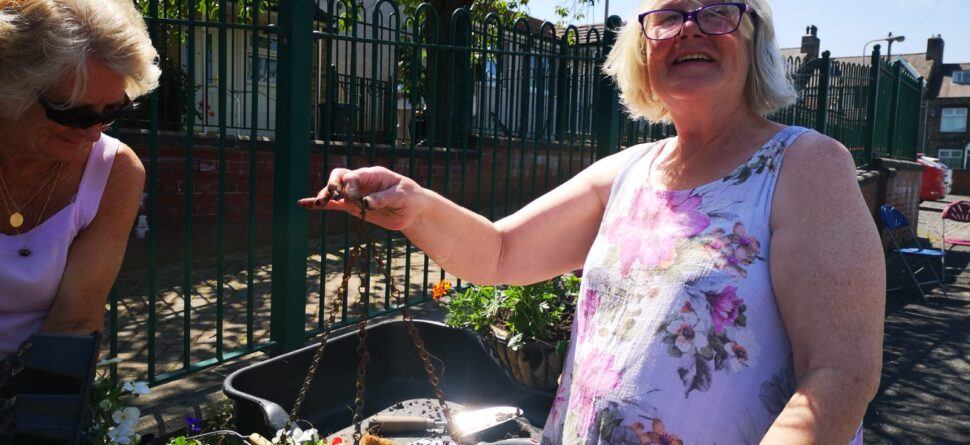 Get Out More's community programmes connect people and places, developing positive relationships and connected communities.  Our fun and accessible programmes are designed to help people meet their neighbours, connect with their local green spaces and improve wellbeing.  We work across Bradford district and beyond, on programmes for children, adults, groups and businesses, building communities who are proud of where they live, learn and work.
We have a strong track record of working in diverse communities in West Yorkshire, including in some the country's most deprived neighbourhoods of Bradford and Keighley.  We are skilled in engaging hard to reach communities such as ethnic minorities and low-income families in outdoor programmes which create positive social outcomes through fun activities like walking, wild art and bushcraft.  Our work connects local communities with the green spaces on their doorstep, helping communities be more active, feel more socially connected and develop lasting healthy relationships and lifestyles.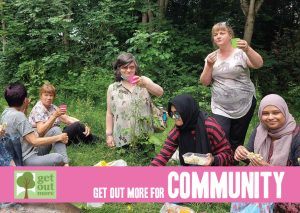 We have run community engagement programmes for clients such as Better Start Bradford, Keighley Big Local Keighley and Living Streets.  If you are interested in finding out how getting out more can engage your community, or the communities with which you work, contact us today.
What a difference you've made within our community! Absolutely loved every minute of it and so pleased that our lovely parents enjoyed it and have already being using their new skills over the weekend
Worker, Canterbury Nursery
In the Landscaping work Get Out More is currently doing for Kirklees Council they consistently demonstrate commitment and reliability and it is providing a very high quality service. I wouldn't hesitate to recommend Get Out More's work. I feel the project is in safe hands and it's great working with them.
Adele Jackson, Kirklees Council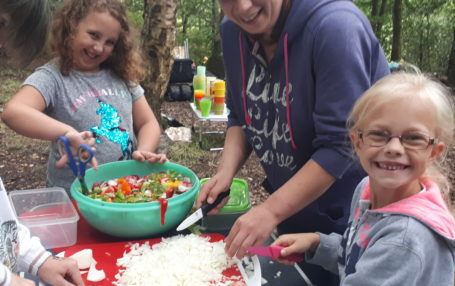 All for Play, Keighley Big Local
Keighley Big Local is a 10 year programme to make an area of Keighley East a better place to live, work and play.  They commissioned Get Out More to provide free community play activities in parks, woodlands and green spaces across the Keighley Big Local area, to help the organisation meet its aims of increasing play opportunities for all.
We kicked off our All for Play programme in April 2017 with outdoor play activities in streets and parks to get local kids playing out again.  In the holidays we moved the activity to local underused woodlands, and green spaces, setting up new outdoor activity clubs.  In the past few years the All for Play programme has expanded to include people of all ages including parents and older residents of the Keighley Big Local area, who enjoy gardening, days out and a programme of exciting inclusive community events all year round.