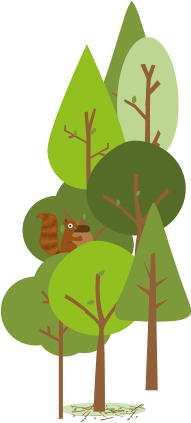 Get Out More's WILD Passport programmes enable educational settings to evidence pupil progression in outdoor learning.
The WILD Passport is an innovative outdoor learning curriculum; a fully realised progressive skills programme designed for primary school-age pupils in Years 1-6.
Our WILD Passport practitioner will support pupils to enjoy spending time outdoors mastering techniques to use tools safely, put up effective shelters, light and maintain a campfire, cook wild food and identify wildlife.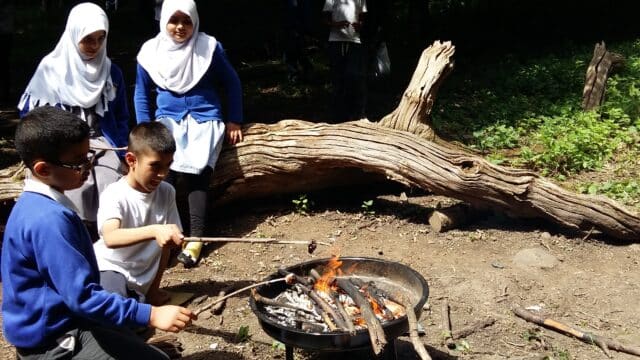 What you'll do
Woodcraft

Making shelter

Making fire

Learning in nature

Ropework

Teamwork