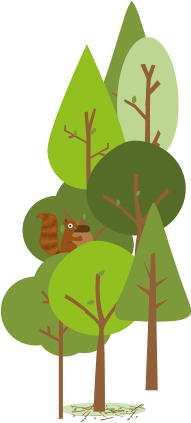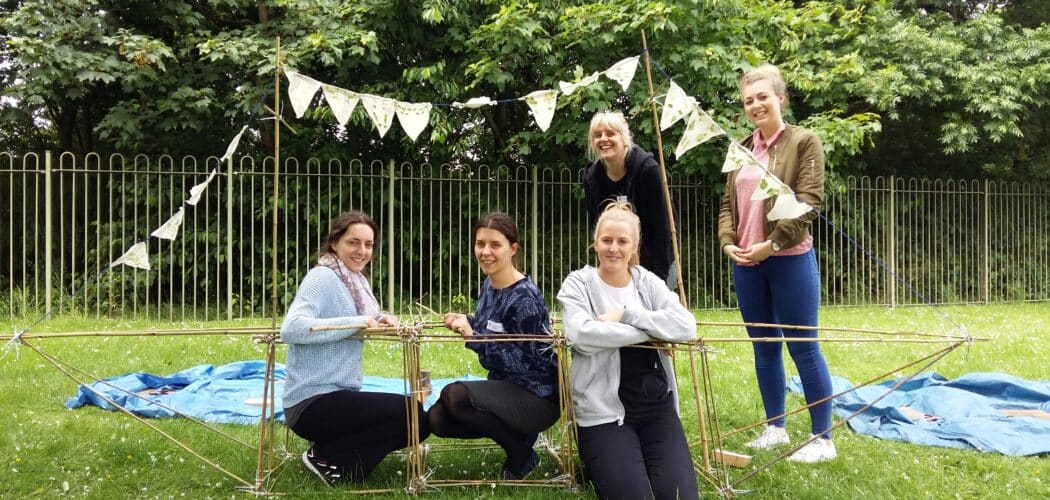 Outdoor
Learning Training
Our outdoor learning training helps educators to include nature-based activities within their practice. We support teachers, teaching assistants and support staff to develop skills and confidence to take learning outdoors.
Training days, twilight sessions and staff team away days; we can provide an outdoor learning CPD to fit your timetable, on your school grounds, playing fields or in nearby natural areas. To date, Get Out More has supported hundreds of educators to develop new ideas, share advice and improve knowledge in outdoor learning.
Our locations
We work with:
· Nurseries · Primary schools
· Secondary schools · PRU and alternative provision
· SEND groups· Nurture groups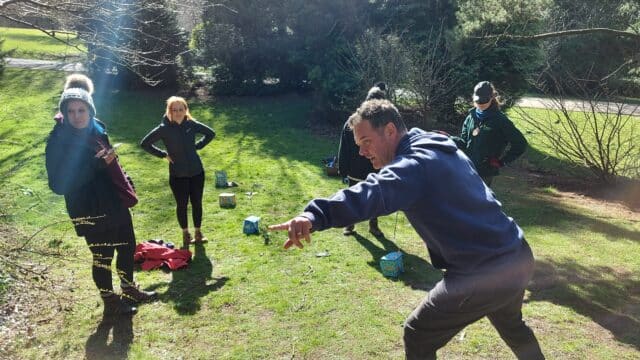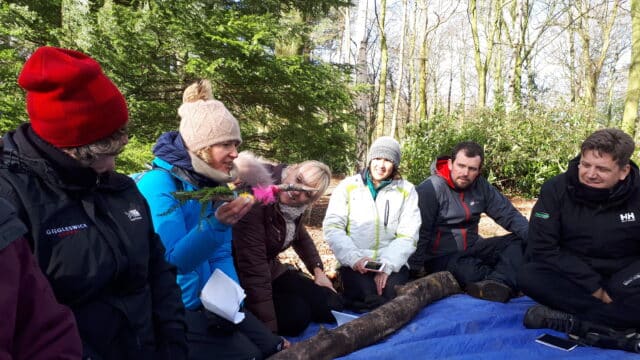 "The training session last night was a breath of fresh air (literally as well). It was so nice to see everyone smiling and happy! I definitely felt a million times better so thank you! It was a great success".
"I will embrace the open-ended approaches we used today. I will also encourage the children to explore and experiment with the magic of nature, soaking up the awe and wonder. I am itching to try the activities on offer today, in a cross-curricular way."
"Many thanks for your contribution to our Trust training day on Monday, which was a great success. Feedback from workshop participants was extremely positive, praising both the content of your session and the style of delivery. Many colleagues declared themselves 'inspired' by the end of the afternoon!"