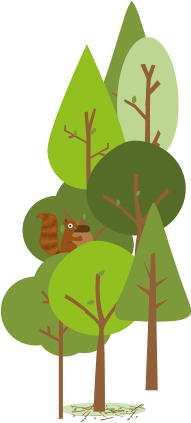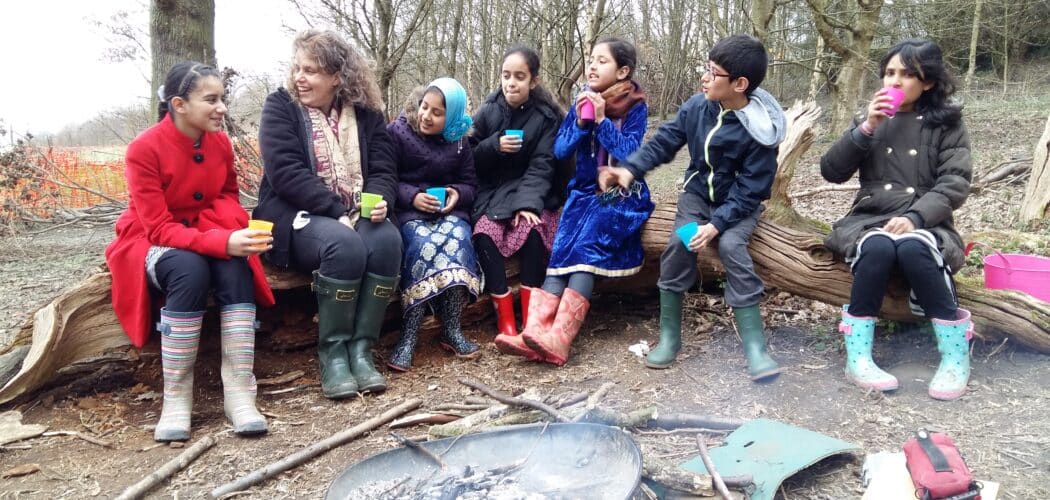 Forest School in Education
Get Out More is an experienced and quality forest school provider in the Yorkshire region. Established in 2012, our programmes in educational settings use the resources of the natural environment to promote teamwork, problem solving, social and communication skills, developing the skills that support curriculum learning and pupil wellbeing.
We run forest school programmes and one-off taster sessions in all types of educational settings for pupils in foundation Stage to key stage 3, for nurture and SEND groups and out-of-school settings such as youth or community groups. Our trained and experienced forest school practitioners run forest schools in the setting's outdoor environment or nearby woodland or natural setting in the West Yorkshire region.
We run forest schools in
Nurseries
Primary schools
Secondary schools
PRU and alternative provision
SEND groups
Nurture groups
What you'll do
Den building

Teamwork

Woodland crafts

Campfire

Tree climbing

Social skills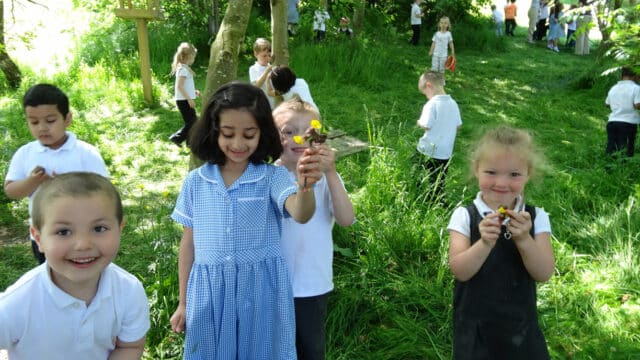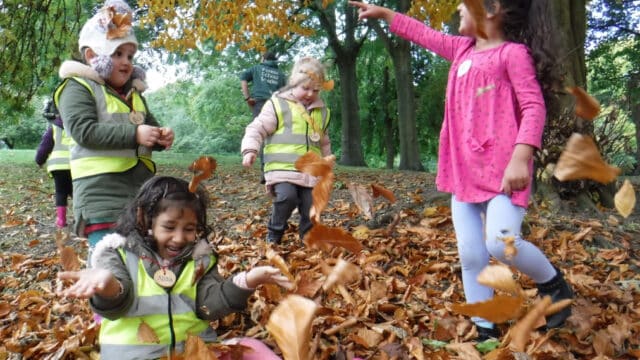 "The children in Nursery are now coming to the end of forest school. During this time, I have noticed a massive improvement in the children's confidence and social skills. Plus the quiet children now speak both in and out of class. I have recently completed my assessments and those who have been at forest school are showing marked improvements."
"We have seen a difference in the children who have had the opportunity to work outside develop in so many ways. They are able to work better together and are able to communicate their needs…The biggest difference was watching all the children engage together, regardless of need, which is a huge barrier when in class as they are at different level with different learning styles. With outdoor education, they were all able to choose for themselves meaning they were able to succeed and go on a journey of self-discovery."
"I was never an outdoor type of person. But we (the staff) had so much fun, it didn't feel daunting. I overcame my barriers. Initially we lacked confidence, but we found it was not as difficult as it sounds. It reflected on the students too. They saw the staff learning and we enjoyed building a positive relationship with our student through hands on learning."