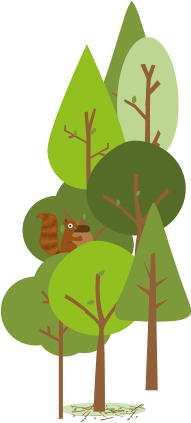 Wellbeing Wednesdays: Keighley Cliffe Castle Park

A wellbeing group for adults in Cliffe Castle Park including Tai Chi and techniques to notice nature along the way to reduce stress and feel more positive. This week we will be learning how to use nature photography as a mindful activity and how to tell a story with our photographs of nature subjects. If you have a camera or smart phone, please feel free to bring it along, but if not we have one you can borrow. There are some steep hills in the park. This is a child-free and dog-free session to allow relaxation for all participants.
The session will run from 1pm until 2.30pm, meeting outside the cafe at Cliffe Castle.
The groups will be run by:
Lisa of Lisa Holmes Photography
and
Julia Babbitt from Get Out More, a social enterprise on a mission to help people engage with nature to feel better in mind and body. Julia is a Forest School Leader and Natural Mindfulness Guide.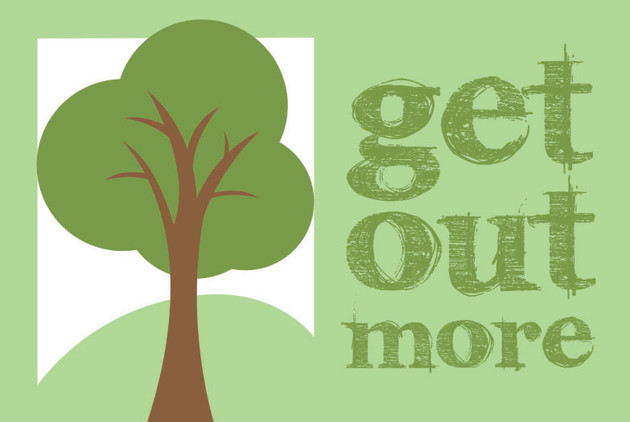 Free event but places must be booked in advance. If the course is full, please add your name to the waiting list as we will be running further courses if there is enough demand.


BOOK NOW