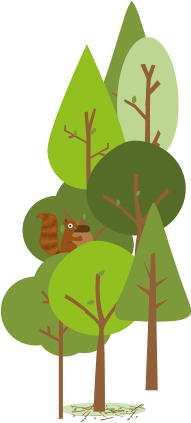 St Ives May Holiday Forest School for 5 to 11 years olds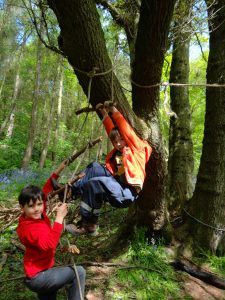 Forest school is back at St Ives this May holiday with not one, but two available programmes!
During our Easter session we had a brilliant two days of campfire, games, whittling & nature appreciation, including seeing a stag run through one of our dens!
Our qualified and experienced forest school leaders Charlie, Annie and Kate are looking forward to seeing everyone again for another full two days in the beautiful woods in the St Ives estate. Forest school regulars and newbies are all welcome to come let off steam and go wild in the great outdoors.
The programme costs £42 for one child to attend both days.
Our St Ives programme has been running for over 9 years and is very popular, so book soon to join us in the woods.