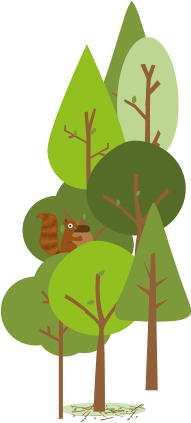 St Ives Christmas Celebrations 2017
We're going to be at St Ives on Saturday 9th December for an afternoon of Christmas Celebrations and would love to see you there!  It's free for all to attend and you can drop in any time between 11am and 3pm.
We had a fantastic time last year and hope to see many of you again this year.
The weather forecast is for cold temperatures but lots of sun – and what better way to enjoy it than creating some beautiful, all natural decorations?!  We'll also be roasting chestnuts and there may even be a special appearance from the big man himself, Father Christmas!
Any queries, please get in touch with Lauren Emsley on either 07540 857865 or lauren@getoutmorecic.co.uk. Otherwise, we look forward to seeing you at the weekend!