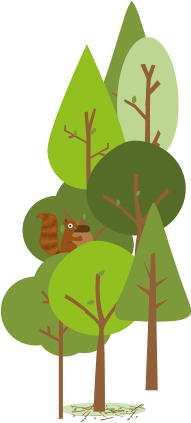 Saltaire October holiday forest school for children aged 5 to 11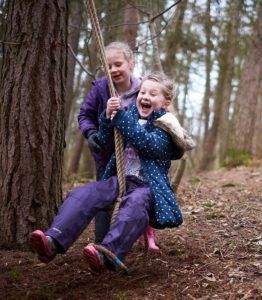 Forest school is back this half term at Hirst Woods, Saltaire.  Experienced and qualified forest school practitioners Charlie Gray and Michaela Worthington will lead this 2-day programme where children can take the lead and decide what they want to do on their days in the woods!
On past sessions children have made wood craft items such as bows and arrows, mallets and fairy houses. Others chose to make more delicate craft items such as leaf prints, dream catchers, stick people and story sticks.
Other activities children love to do are den building, fire lighting, building miniature rafts to float down streams, team games and whittling to name but a few!
We usually have a camp fire going, especially in the colder months, where children can toast marshmallows.
We look forward to seeing forest school regulars and those looking to try it out for the first time this October!