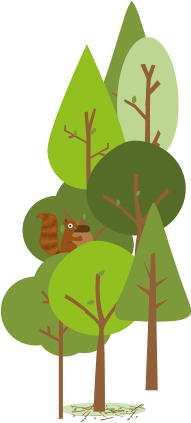 Harrogate/Wetherby Holiday Forest School: 5 -11 year olds
Forest school is back for the holidays!
Qualified and experienced forest school leaders, Hannah and Roz are looking forward to a fun packed day of den building, woodland crafts, wild games, imaginative play and a campfire at our forest school site at Carlshead Farm, Sicklinghall. Forest school regulars and newbies are welcome to come and let off steam and go wild in the great outdoors.
Forest school is an adventurous programme of play and learning in a woodland setting, led by qualified forest school practitioners. Book soon to join us in the woods!