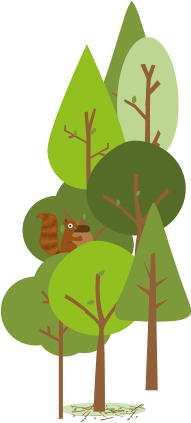 We run employment workshops and programmes to encourage people from all backgrounds to discover opportunities in outdoor careers, such as conservation, horticulture, outdoor learning and forest schools.
Working in the great outdoors is a dream job for many people but it can be hard to get into the sector. Our employment programmes support people to gain the skills and make contacts to enter the outdoor learning and environment sector. We're driven by a passion to create a strong and diverse workforce for the future.
Through training, volunteering and project visits, we support participants to develop the skills, knowledge and confidence to take the next steps towards achieving their goals.
What you'll do
Develop confidence

Teamwork

Environmental activities

Learn about nature

Collaborative work

Learn new skills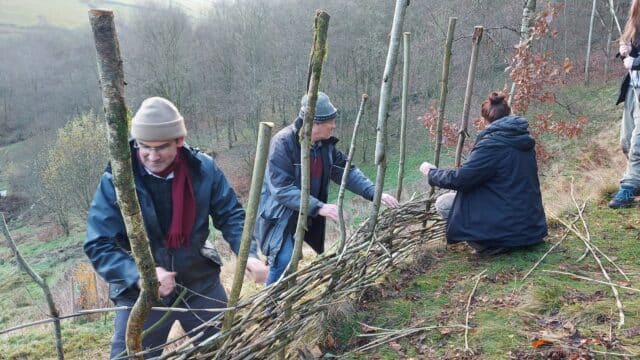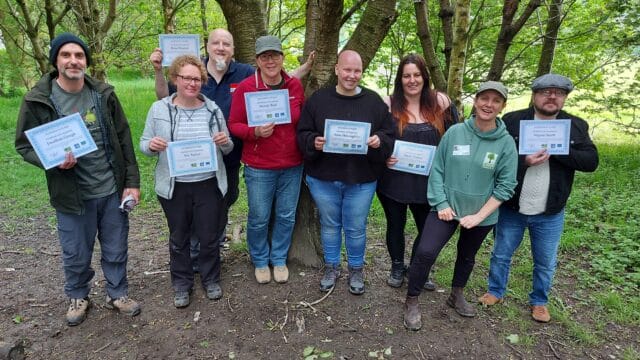 Employment Programmes Events
Outdoor Taskforce – Marley Playing Fields Coppicing

December 8, 2023, 9:30 am - 2:30 pm
"I wanted to use my skills as an army veteran to help others and to date I have done this through volunteering and courses with Get Out More. It has opened my eyes to possibilities that I hadn't even considered. Get Out More helped me get on this path. They have shown me that the skills I've got or things I've learnt from them I can use to make children's and adults life's a bit more fun!!"
"Outdoor Taskforce has revitalised my dormant skills, interest and knowledge. The social impact too - there are people who are similar to me in their love of nature! Outdoor Taskforce has been great. I've looked forward to every session. It has been low pressure (no stress) and no worries about basic needs. I feel more relaxed and optimistic about my own capabilities and the future!"