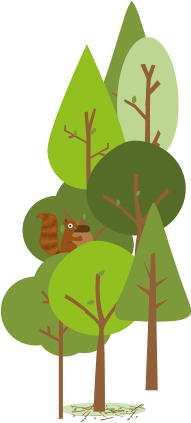 Get Out More provide free community activities in parks, woodlands and green spaces across Keighley.
All for Play is an exciting year-round programme of outdoor activities for residents of the Keighley Big Local area. We have run the All for Play programme since 2018 with outdoor play activities in streets and parks to get local kids playing out again. In the holidays we moved the activity to local underused woodlands, and green spaces, setting up new outdoor activity clubs.
Thanks to drawing in additional funding, in the past few years the programme has expanded to include people of all ages including parents and older residents of the Keighley Big Local area and beyond, who enjoy gardening, days out and a programme of exciting inclusive community events all year round.
Our activities in Keighley
After school clubs
Saturday forest schools
Gardening groups
Holiday activity and food programmes
Trips for older people
Community events
BOOK NOW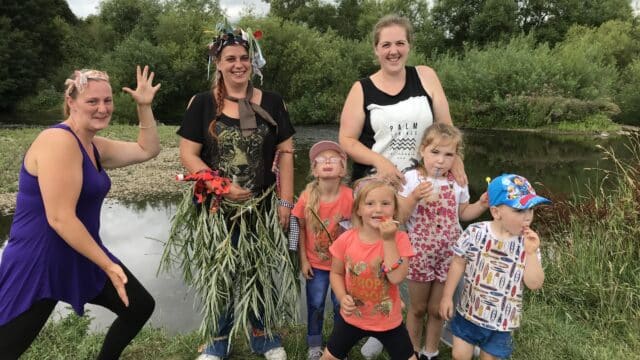 Keighley Programmes Events
All for Play – Saturday Family Drop in Session – The Good Shepherd Centre

2023-12-09, 10:00 - 13:00

All for Play – Saturday Family Drop in Session – The Good Shepherd Centre

2023-12-16, 10:00 - 13:00
"It's been a great group to be a part of, it's so friendly and welcoming. Hazel and the team are great with the kids, and are always up for a friendly chat (which is great as a single mum who doesn't know many people here!). The support is fantastic, and my boys always has such a lovely time at any session we attend. The activities have included mud pies, toasting marshmallows, seasonal crafts, making hammocks, drums, tree climbing, archery - it's all memories that will last a lifetime."
"My son likes the people who run the Big Local club and he's never had a bad experience. Always feeling safe and included, even when he's been apprehensive about attending. Attending the family cooking course was a valuable reminder to me that it's so easy for us to get out there and do these things ourselves and we don't have to travel further than our local area to do it."