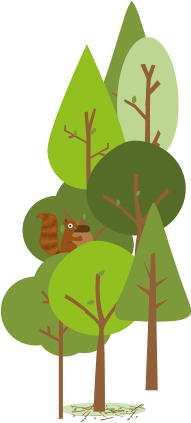 OUR COMMUNITY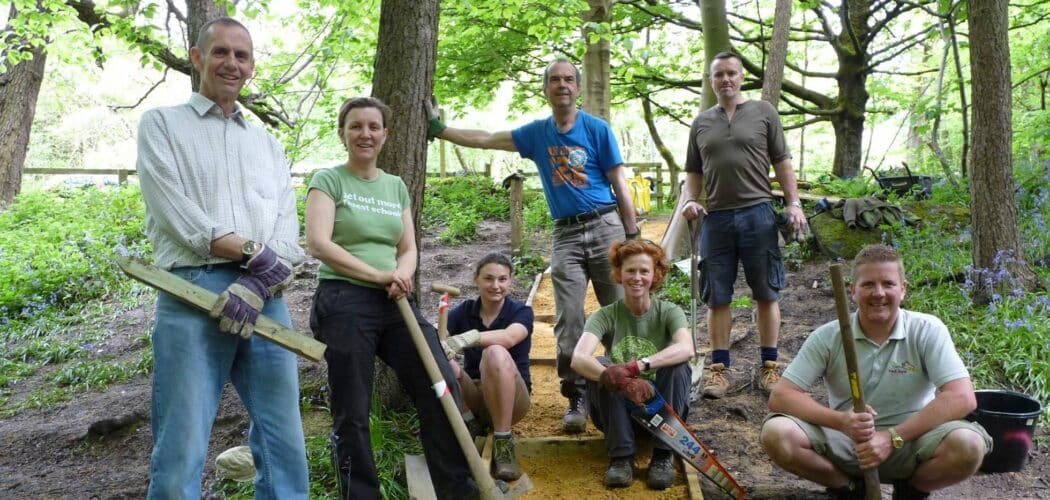 Get Out More is based in Keighley, West Yorkshire and runs programmes in communities Bradford district and beyond.  We are a Community Interest Company, a business with social and environmental aims which reinvests surpluses (profits) back into the communities in which we work.  We are proud to use any surplus to offer free sessions in areas of disadvantage and to support local woodland conservation projects through volunteering and donations.  Get Out More staff enjoy helping out at local environmental projects, litter picking, tree planting etc, and support the committed teams who look after the woods we love.
"On behalf of the Friends of St Ives I would like to thank you for the donation.  This is very kind and thoughtful of you and you can be assured that the money will be put to very good use.  You will always be welcome at St Ives particularly because you are offering opportunities to people who might not otherwise be able to experience the outdoors and giving them the chance to improve their physical and spiritual condition.  This is great work and we are thankful that you are doing it."
John Rhodes, Secretary of Friends of St Ives. 
"Thank you for your kind donation. I think I can speak for all of us when I say we fully support the aims of Get Out More. I am heartened when as a social enterprise 'you put your money where your mouth is' and re-invest in the local community."
Eric Yaffey, Chair of Friends of Park Wood