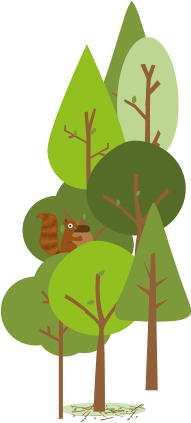 OUR BOARD
&nbsp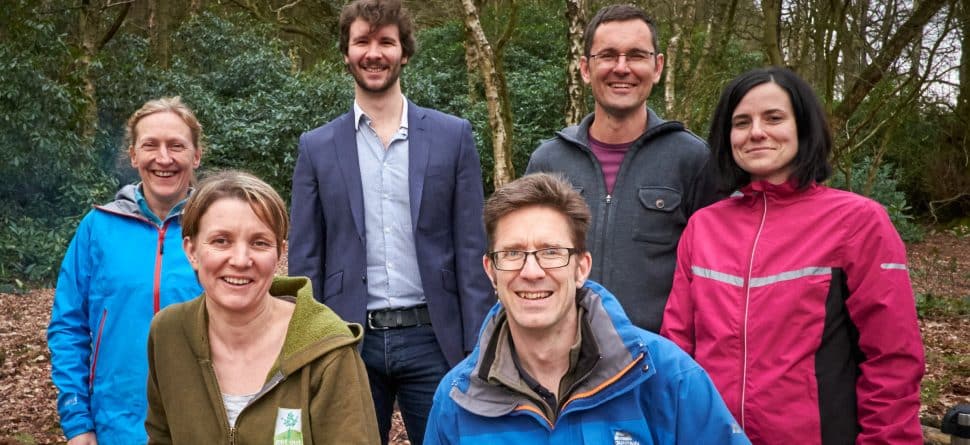 Get Out More is led by a team of six experienced non-executive directors;
Dr John Hamilton is the Chair of the Board of Directors. He is a chartered occupational safety and health, and HR professional and Director of HSEQ at a UK FTSE company. He brings extensive commercial and governance experience from over 25 years working in public and private sector.
Annie Berrington is the founder of Get Out More and its Managing Director. She brings to the board over 20 years' experience of developing and delivering successful creative programmes with communities and a commitment to achieving the company's vision.
Chris Leleux; is the owner of CLX First Aid and a Qualifications manager for ITC First Aid.  He has substantial knowledge of the education sector, implementing programmes and risk management.
Rachel Shaw; is an accomplished strategic marketeer with over 15 years experience in tourism, leisure and not for profit organisations. She helps to provide a strategic marketing direction for Get Out More and is passionate about using her skills to give something back to communities.
Philip Cockayne; is a corporate governance consultant and Chairman of the Yorkshire Group of Junior Chambers. He brings experience in board and organisational development to Get Out More and is directing growth, new audiences and engagement with the local business community.
Jenny Woodward; is a Research Fellow at the Centre for Health Promotion Research at Leeds Beckett University focusing on what helps improve people's health and well-being. She undertaking a PhD on how communities can get involved in improving and using their local green spaces for health.
Paul Varley, is an advisor on finance to the Board.  Paul is an Area Director in the Commercial Banking sector of Lloyds Banking Group.