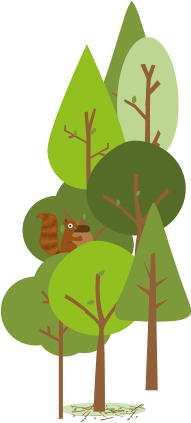 The Lost Words August: Bramble
30th August 2020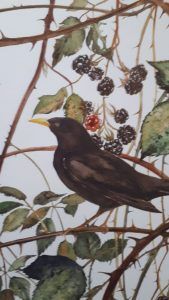 This month's Lost Word is 'Bramble'. For me, it conjures images of hands covered in dark purple stains; Tupperware full of juicy blackberries; family walks to find piles of spiky fortresses, tumbling over walls lining familiar country paths. Some years hot and hazy, a tribute to the long, warm days of summer. Some years losing heat well before they should, meaning jackets were needed to go hunting for the round, purple, plump treasures.
"Bramble is on the march again. Rolling and arching along the hedges, into parks on the city edges". Robert Macfarlane once again perfectly capturing their essence, bullies of abandoned spaces, no care as to where they grow or how they look, intent on ever-growing and protecting as many juicy blackberries as they possibly can.
Blackberry season is well and truly upon us.  Seamus Heaney's well-known poem 'Blackberry-Picking' contains the line, 'You ate that first one and its flesh was sweet, Like thickened wine: summer's blood was in it' , perfectly summing up that first taste of blackberries each year. Whether finding them is intentional or you happen to stumble upon a thick bramble patch, each one tastes like summer memories; bare feet, picnics, warm days and sun-kissed shoulders.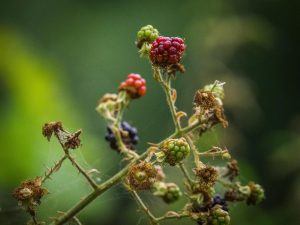 Not actually a berry at all, each individual fruit is made up of 25 to 50 seeds called drupelets that combine together to create the familiar fruit we know and love! Full of vitamins, minerals and antioxidants – a serving of 10 are classed as 1 of your 5-a-day. They can protect against heart disease, improve brain power, have antibacterial and antiviral properties and reduce inflammation to name just a few of their superpowers!
Blackberries are delicious eaten both raw or cooked and it really depends on your taste as to how you should eat them, but I can't resist a hot apple and blackberry crumble with piles of custard.  Crumbles came about during the World War II when families had fewer ingredients to choose from. Apples were stewed and fat, sugar and flour were sprinkled over the top to make the crumble. Sweet treats were hard to come by and the trusty crumble meant that ingredients went further to feed more people.
You can try the recipe below after getting all family involved in picking on your next walk. Blackberries also freeze well so, you can pick as many as you can hold, freeze them and continue cooking with summer well into the winter.
By Lauren Emsley
Robert Macfarlane on Twitter: @RobGMacfarlane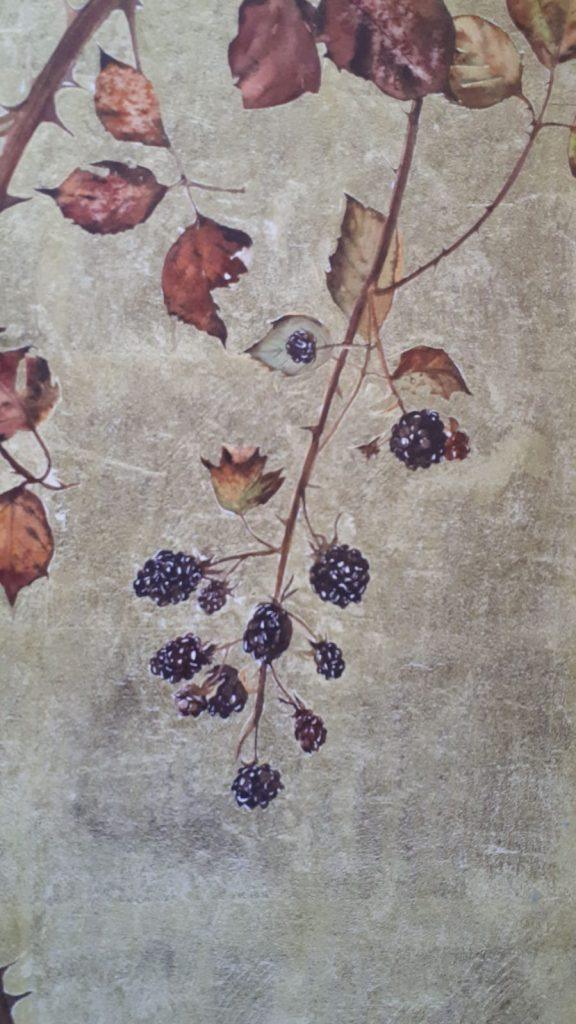 Blackberry & Apple Crumble Recipe                                                     
Crumble topping:
120g plain flour
60g caster sugar
60g room temperature unsalted butter
Fruit Compote:
300g Braeburn apple
115g blackberries
30g unsalted butter
30g demerara sugar
¼ tsp ground cinnamon
Vanilla ice cream, custard or cream to serve
Method
Heat oven to 190°C (170°C fan/gas mark 5)
Rub flour, caster sugar & 60g unsalted butter together in a mixing bowl using your fingertips to make a light breadcrumb texture.
Sprinkle the mixture evenly over a baking sheet & bake for 15 mins until a light golden brown
Peel, core and cut 300g Braeburn apples into 2cm squares.
Gently melt together 30g unsalted butter and demerara sugar in a saucepan. Cook for 3 minutes until the mixture turns to a light caramel.
Stir in the apples and cook for 3 minutes. Add the blackberries and cinnamon then cook for 3 further minutes.
Cover, remove from the heat, then leave for 2-3 mins to continue cooking in the warm pan.
To serve, spoon the warm fruit into an ovenproof dish, top with the crumble mix, then reheat in the oven for 5-10 mins. Serve with vanilla ice cream, custard or fresh single cream.